OnePlus finally did something that it should have done with the launch of the OnePlus 2. The company finally lifted off the "invite-only" sales model for its upcoming OnePlus 3 smartphone. It means that the OnePlus 3 will retail without any invite requirement, right from the day it goes on sale.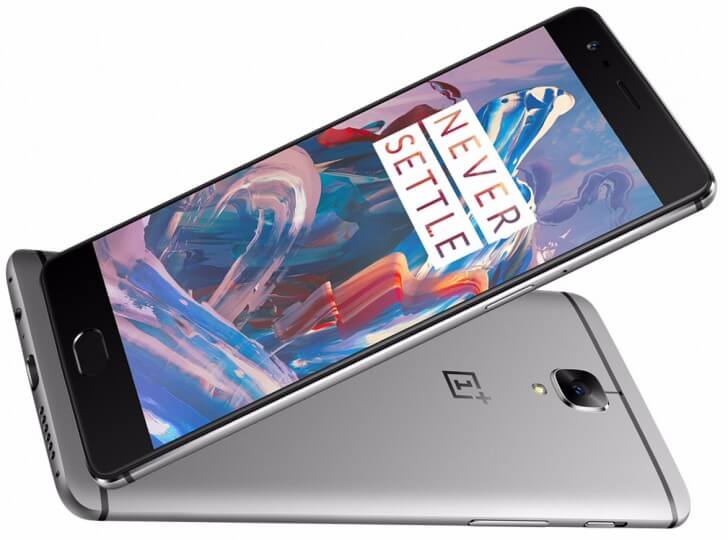 The OnePlus 3 will launch on June 14, and will be exclusively up for purchase via its Loop VR app during the first two hours, post launch. After that, it will be up for sale through other channels (to be revealed at launch).
As for the expected specs, the OnePlus 3 is tipped to come with a 5.5-inch AMOLED full HD screen, Snapdragon 820 chipset clubbed with either 4GB/6GB of RAM. It might feature 64GB of internal storage, a 3,000mAh battery, along with a fingerprint scanner and NFC support. With just two weeks remaining for its launch, we expect the device to be worthy of all the hype that OnePlus has created. Stay tuned with us for more info regarding the OnePlus 3.
On the OnePlus forum, Carl Pei wrote in a post,"It also was the only way to ensure the company stayed afloat. When we started this company, we had no idea how many people would want to buy our products. We didn't want to risk a situation where people would come to our website and find out we had no stock, and no ETA on when we would get it," he says. "For us it's more important to grow sustainably rather than fast, so we'd rather err on the side of caution."