OnePlus has released the OxygenOS v2.1.2 bug fixing update for two of its recently released smartphones, the OnePlus 2 and the OnePlus X, this week. I am currently reviewing the OnePlus X, and I received this update earlier this week as soon as I unboxed the devices, but the OnePlus 2 started receiving the update yesterday.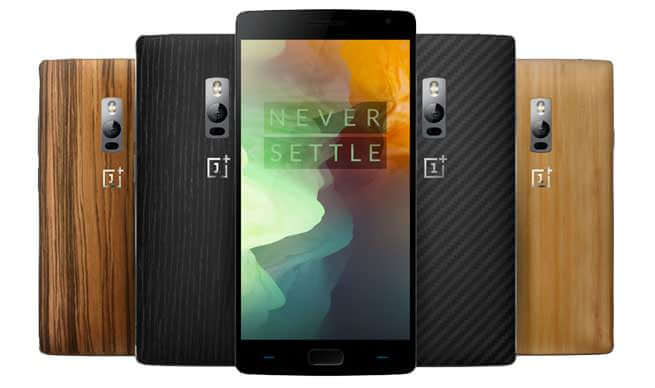 OnePlus 2 OxygenOS v2.1.2 Update Features
Improved UX for preview in Camera
Performance improvements on app install and launch
Individual icon customization support
Fixes for RAW format on 3rd party camera apps
Russian & Turkish language support
Lockscreen wallpaper support
Security patches
Bug fixes to System Update to improve OTA stability
General bug fixes and performance improvements
As you can see in the changelog above, the OnePlus 2 has received quite a lot of improvements and bug fixes. There's an improved user experience in the camera app and there's a fix for RAW format images when used with third-party camera apps. There are improvements to app installation and app launch processes, OTA update improvements, and general bug fixes. Also, the new update also brings per app icon customisation support to the OnePlus 2.
OnePlus X OxygenOS 2.1.2 Features
UX bug fixes in the Camera app
Improvement to color offset in HDR mode
Bug fixes to System Update to improve OTA stability
System optimizations in low battery state
General bug fixes and performance improvements
The OnePlus X camera app will have better camera app user experience and improvements to colours in the HDR mode. The update also improves system update and OTA stability for future software updates. There are a lot of general bug fixes, performance improvements, and system optimisations. I have noticed that the OxygenOS has improved a lot since I used it while reviewing the OnePlus 2, and there are very few bugs or performance instabilities right now. Did you notice any changes after updating your OnePlus 2 or OnePlus X to the latest software?