MTS is on overdrive mode after it is steadily expanding its product range and also trying to increase the subscriber's base. MTS has put on display some irresistible offers on the eve of the upcoming Onam festival in Kerala.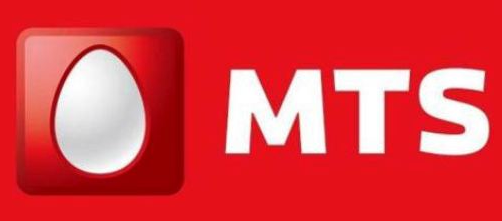 Onam Offers for Data Card
New prepaid customers purchasing the MBlaze Ultra prepaid Dongle will get free 1GB per month for the next 12 months and they need to recharge for usage beyond 1GB. Thankfully the top ups start from just Rs50.
Postpaid customers who will be buying any MBlaze device will either get Rs150 discount per month else Rs 700 rental for an entire year which will also include 5GB of free usage.
Onam Offers for Smartphone and Voice customers
If you are an existing MTS customer than if you recharge for Rs 131 then the prices for all local calls will be slashed to 20 paise per minute additionally a onetime benefit of high speed data usage of 1GB with a validity of 30 days would be given.
It is good to see MTS ramping up their marketing strategies and launching festival centric offers. These offer will have a much more specific customer base and will be easy to achieve high conversion. If you use MTS in Kerala then let us know about your experience.