After launching first of its kind tariff dubbed as 24×7 badalta discount at really affordable rates enabling its prepaid customers to make local calls for as low as 20 paise/minute and not more than 48 paise/minute.
Uninor launched a website which will enable you to track the variable discounts across India, anywhere, anytime.
The web link where you can track the variable discount is at http://www.uninor.in/dynamicpricing.  What makes the '24×7 Changing Discount Plan' so unique, is its simplicity and ease of use. Once activated, the phone screen flashes the changing discounts that are available in the area where the user is at any point of time.
Uninor also recently modified its 24×7 badalta discount offering from the previous validity of 90 days and no talk time with 365 days of validity and Rs.10 talk time. Last Month Uninor extended its global GSM service offerings to Mumbai, Maharashtra, Gujarat, Kolkata and in Rest of Bengal circles. Uninor also confirmed that "Many more customer centric and value added services are in the pipeline for the launch which will enable customers to experience what a customer has never experienced so far".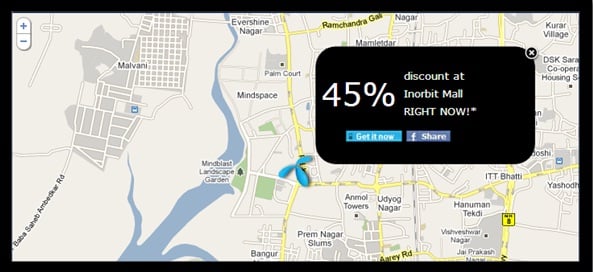 There has been many talks around about Uninor being the Pakistani company, company simply denied that and re-iterated that "Uninor is an Indian JV between Unitech Wireless and Telenor Group which is a Norwegian giant, so where comes the Pakistani link".
For more details on dynamic pricing or on 24×7 badalta discount contact 121(toll free) from your uninor number!