Nomu, the Chinese smartphone brand has released a new smartphone recently, named, Nomu S10 Pro. The Nomu S10 Pro leads the newest and also the highest waterproof level in electronic industry with IP69 certification. Obviously, it should be the highest level to show the ability of a smartphone to resist water.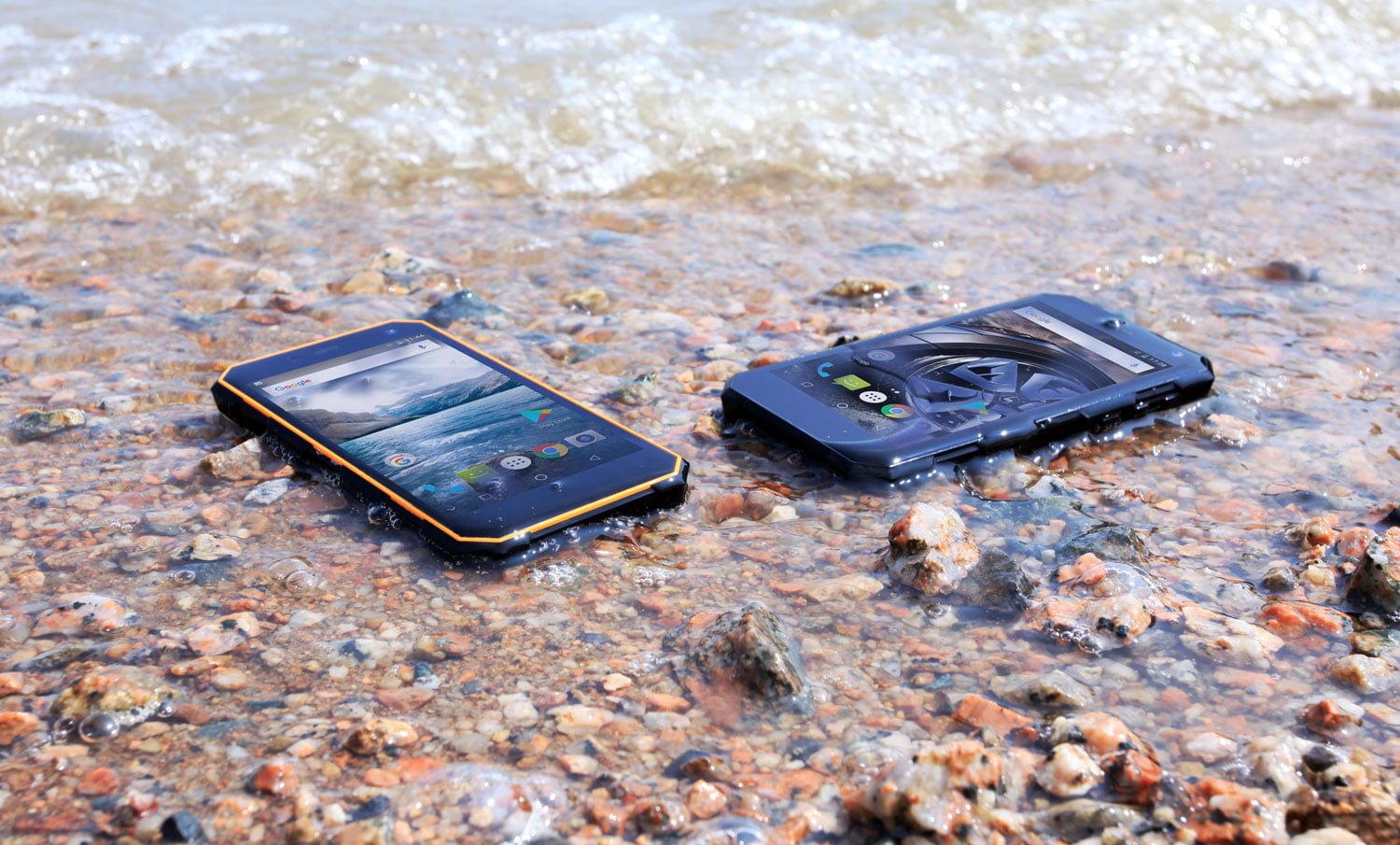 Currently, in the market, we have several IP67 and IP68 rated smartphones and they are the trends of a most rugged smartphone, or even some quality and so expensive smartphones like the Apple iPhone X with IP67, and Samsung Galaxy Note 8 with IP68.
Theoretically, when we mention a smartphone is IP67 certified, it means that the smartphone can be under water with a level of 1 meters for not more than 30 minutes. And for smartphones with IP68 waterproof certification, it can be underwater of 1.5 meters for no more than an hour.
Nomu S10 Pro Key Specifications
IP69 Waterproof (Able to be underwater 2M for 1 hour)
OS: Pure Android 7.0 out of box
Battery: 5000mAh Li-Po battery (same as Nomu S10)
Memory: 3GB RAM+32GB ROM
CPU: MT6737t quad-core 64bits 1.5GHz
Camera: 8.0 MP Sony rear one+5.0MP Front one
Display: 5.0 HD Corning Gorilla Glass 3
Materials: Germany Bayer soft Rubber
Processing: Advanced Bi-materials insulating
9V 2A Quick charge/ OTG Supported
Big power loudspeaker with world-famous NXP SmartPA module
GPS+GLONASS
However, for smartphone reaching the IP69 level, it can be underwater of 2 meters for one hour. Now, this is the highest waterproof grade when it comes to electronics, surely including a smartphone, and this is also what Nomu S10 Pro can do.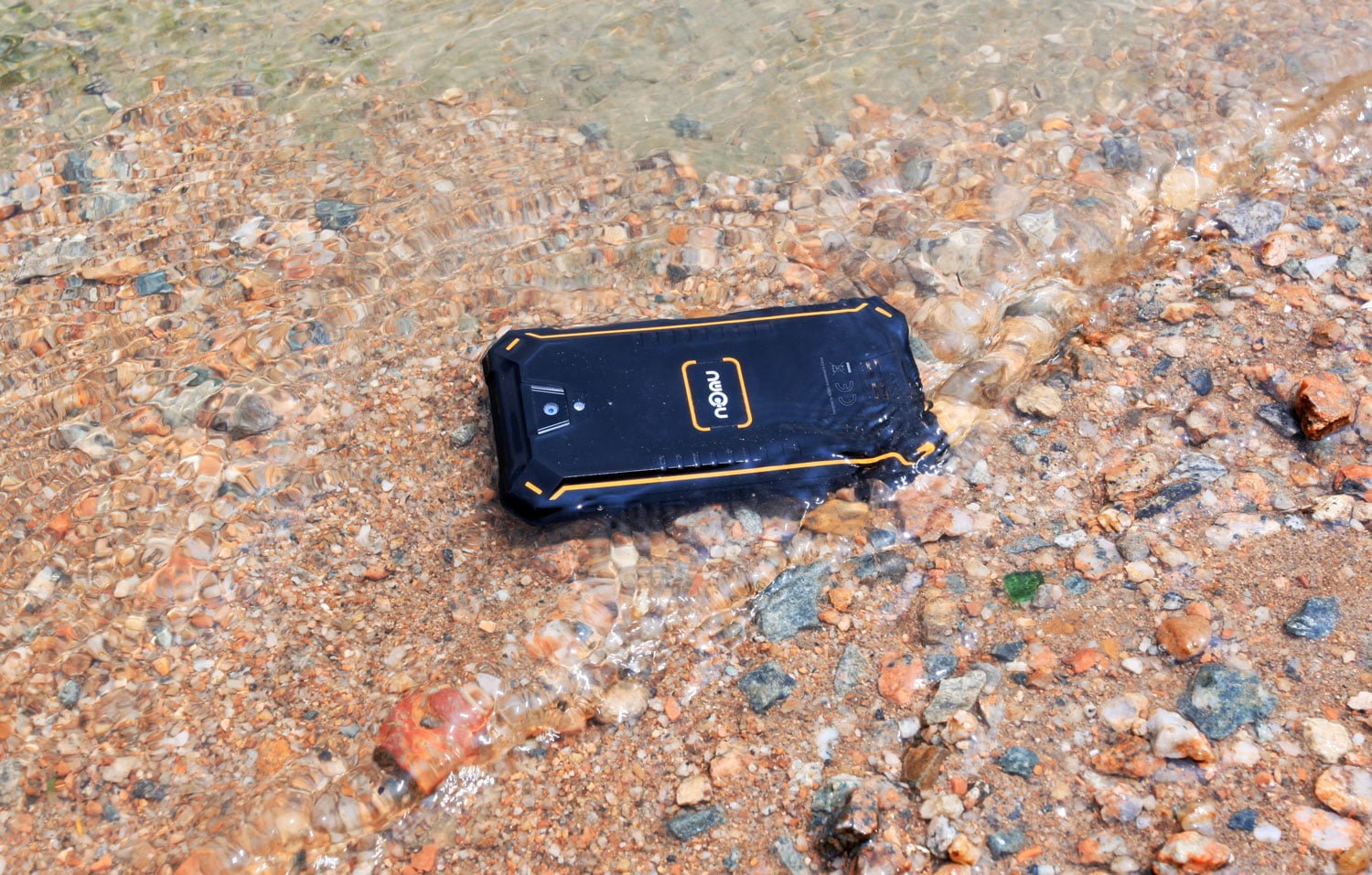 Having been manufacturing waterproof rugged smartphones for nearly 10 years, Nomu actually has the technical strength to give S10 Pro the best-sealed structure and most mature waterproof design to resist water inflow and water pressure even be underwater 2 meters for one hour.
https://www.youtube.com/watch?v=rpjx0--15hk
Nomu also released a video demonstrating the difference of Nomu S10 Pro with Apple iPhone X and Samsung Galaxy Note. This video gives an idea of the three smartphones waterproof performance.