HMD Global has released four Android powered Nokia smartphones until now- the low-end Nokia 3, the budget Nokia 5, the mid-range Nokia 6, and the flagship Nokia 8. All these smartphones are currently running Android 7.1.1 Nougat with the Nokia 3 receiving it now.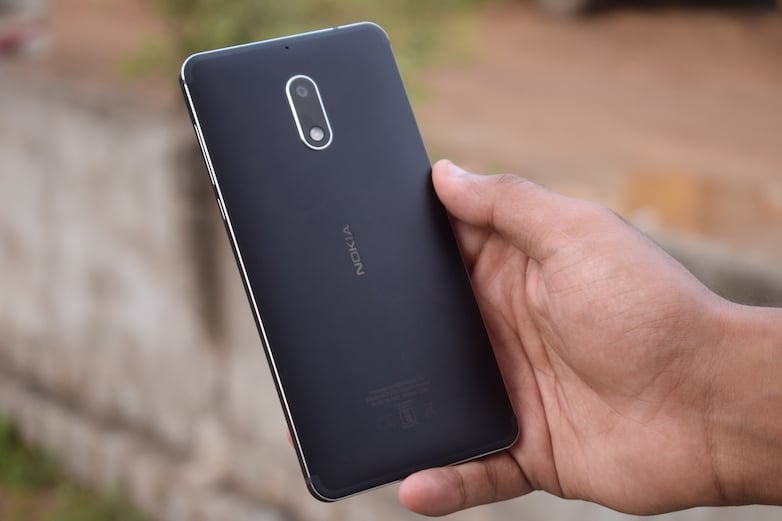 There's a big question hovering around HMD Global right from audience across the world: when will these smartphones receive Android 8.0 Oreo update? Well, here's the answer. HMD Global's Chief Product Officer, Juho Sarvikas confirmed that all the four devices will receive Android O update, but he didn't mention any time though.
"All of our smartphones will upgrade to Oreo, Nokia 3 included. No comments yet on timing so that I don't get into trouble," this is what Juho Sarvikas replied to a Twitter user when asked about the update release date.
So far, HMD has kept its work by releasing timely security patch updates, at least for the Nokia 5 and Nokia 6. Also, the Nokia 6 Indian unit recently received the August security patch update, which is a good thing to see.
The Nokia 3 will be receiving the Android 8.0 Oreo update as well. Of the four devices, the Nokia 3 is the low-end one priced at Rs. 9,499. At the launch of Nokia 8, the company confirmed that the device will receive Android O update faster than any other flagship smartphone. It's interesting to see when HMD will roll out the update to the Nokia 8.
In India, though, HMD has conducted two flash sales for the Nokia 6 in Amazon India. And in two sales, the device went out of stock in a matter of time. However, like other smartphone vendors, HMD did not reveal how many units they sold in the sale.
The Nokia 3 is now receiving the Android 7.1.1 update in India, as said earlier. The Nokia 5 is priced at Rs. 12,899 in India, whereas the Nokia 6 costs Rs. 14,999 in the country. The Nokia 3 and Nokia 6 are offline-only models, whereas the Nokia 6 is exclusive to Amazon.