Nokia's smartphone division was acquired by Microsoft in 2013, but the company made it clear that it wanted to re-enter the smartphone market once again as soon as the its non-compete period ends in 2016. The company even released the Nokia N1 tablet in China and a couple of other markets, and it plans to increase its reach in the coming years.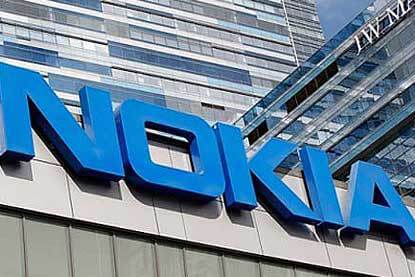 Now, the company is actively hiring talent to re-enter the smartphone market. According to a report, a number of high-level openings by Nokia are being listed on LinkedIn and other hiring platforms. There are multiple openings for positions that require candidates to work on products. Especially, an opening that requires an engineer to focus on Android seems quite interesting. This makes it clear that Nokia wants to stick to the Android platform for its smartphones and tablets.
As the company sold all its smartphone patents, technologies, and workforce to Microsoft, the company plans to go a different way, brand licensing to be specific. Nokia will work closely with other OEMs like Foxconn to develop products, manufacture them, and sell them in the global market. The Nokia N1 tablet was an important milestone for the company's entry in the market. It was designed by Nokia, but manufactured and sold by Foxconn using Nokia's brand.
The company still has some brand value left in the market, and the company is trying to build some unique and interesting devices like the Nokia N1, and the recently released 360-degree video camera Ozo. With the Nokia N1, the company showed that it can still bring out devices with sleek design and solid build quality, apart from futuristic features such as the USB Type-C connectivity. The Ozo camera is geared towards the ever growing virtual-reality market.
A lot of consumers, and even our readers expressed that they would flock to buy Nokia products if they were based on proper Android operating system with Google Play Services installed on them. The company did make Android smartphones like the Nokia X and the Nokia X2, but it was a half-hearted approached, and it failed. However, come 2016, the company will most probably release proper Android-based smartphones and tablets. If it does, would you buy Nokia's smartphones and tablets?