Following a slew of Nokia smartphone launches this year, HMD Global is set to unveil updated versions of their devices starting with mid-range Nokia 6. The company's new mid-range Nokia 6 (2018) version is aimed for a January 2018 release. While the specifications have not been clear so far, Nokia is expected to deliver a competent option that would certainly make other mid-range options to a shame.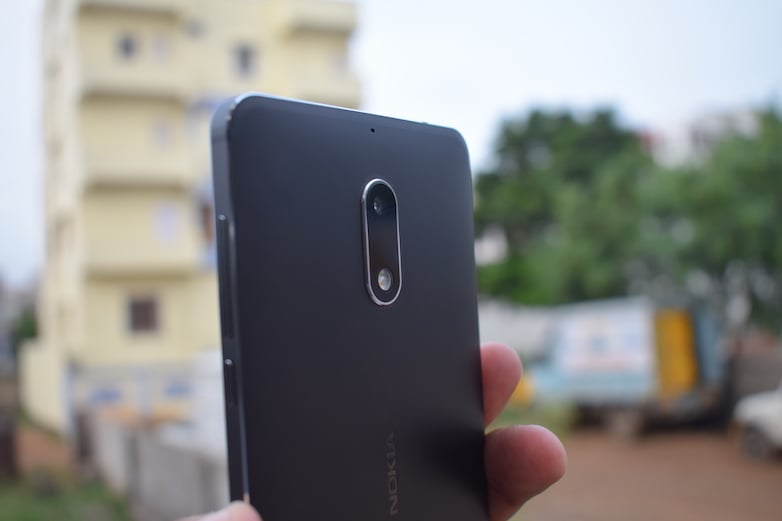 Unmatched Design
Following in footsteps of last year's device, the Nokia 6 (2018) is expected to come with a striking clean look, a smooth metal exterior, and precise details. Nokia will employ the same Aluminum metal frame along with different colour options for its upcoming device. The metal chassis frame gives Nokia 6 a feeling of durability and dependability hard in find in a budget device.
Based on leaks so far, it looks like Nokia is going with a taller 18:9 FHD+ display while featuring the same 5.5-inch screen size. Same sized display implies Nokia 6 will come with significantly smaller and thinner design than its predecessor, making the smartphone much easier to handle. Notably, the Nokia 6 also brings in Edge-to-Edge display making the smartphone closer to flagships devices coming with ultra tall displays.
Dual Rear Cameras
Though nothing this sort has been confirmed yet, Nokia is expected to bring dual rear camera sensors for its Nokia 6 offering. Since most mid-range options from Xiaomi, Oppo and Huawei pack in dual rear cameras, Nokia may not stay far behind. Should Nokia 6 pack in dual rear sensors, the device will offer Carl Zeiss optics, like some other Nokia devices.
This seems likely since features for dual camera support like telephoto mode with 2x optical zoom and a wide-angle mode was found hidden in the Nokia's Oreo beta update. It can be inferred from the software leaks that Nokia 6 may come packing dual camera configuration.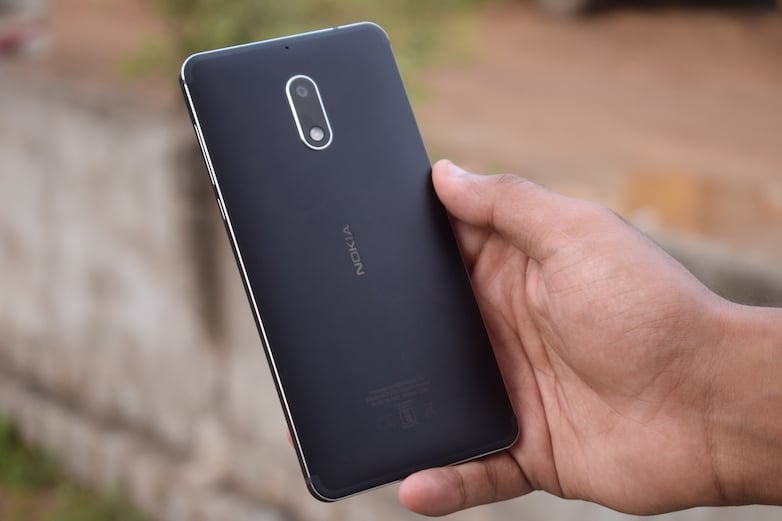 Battery Life
Older generation Nokia feature phones have been known for their long battery lives. With Nokia 6, the HMD Global is expected to bring in even much better power efficiency. Though older Nokia 6 packs 3000mAh battery, Nokia is expected to come with larger battery ranging from 4000mAh to 5000mAh. This would mean a great deal for users, as larger batteries would mean greater standby time for a device running on VoLTE networks.
Recently, the Nokia 6 (2018) was spotted at a TENAA certification site, which is a requirement to sell the device in China's market. The biggest change is perhaps replacement of Snapdragon 430 for a new Snapdragon 660 processor which comes bundled with 4GB RAM and 32GB internal storage. The rumoured device is said to pack hybrid dual SIM that also supports microSD card expansion. The Nokia 6 2018 version will also be Nokia's first device to support the tall 18:9 aspect ratio display.