Reliance Jio and Bharti Airtel are most likely to benefit from the telecom regulator's recommendation to exempt Content Delivery Networks (CDN) out of the net neutrality regulation, according to sector analysts. Trai had on Tuesday suggested to exempt CDNs within a telco's own network from any restrictions on non-discriminatory treatment as part of its larger net neutrality recommendations.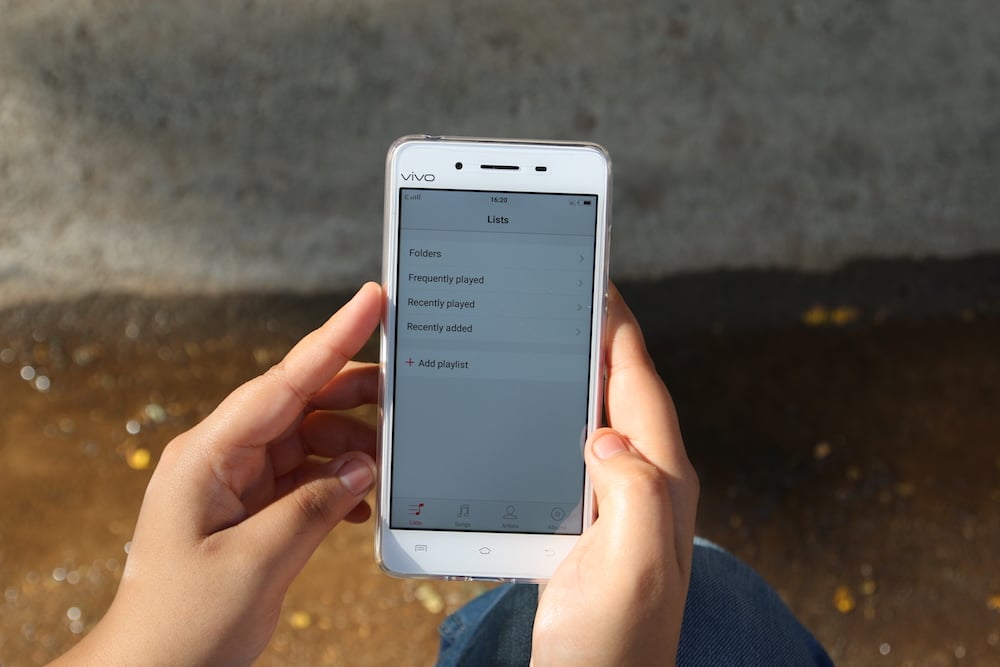 Analysts say that both Reliance Jio and Airtel are largely integrated telcos with the presence in content platforms. Brokerage Edelweiss said that such a move would help Jio and Bharti Airtel sustain their leading positions in this space. "The proposed regulations are likely to give integrated operators an upper hand versus pure play connectivity providers. Any operator with own content platform, which is working only on its own network, will be able to charge differential pricing. This may give such an integrated operator advantage versus a pure play connectivity provider," it added.
Content Delivery Networks enable telcos to deliver content within their network without going through the public internet.
Jio already has a massive content play in India, having content and services-based apps like JioTV, JioCinema, JioMusic, JioCloud and JioMags among others. Airtel, on the other hand, has Wynk Movies, Wynk Music and Wynk Games, and Airtel TV.
Analysts said that both these telcos could leverage CDN exemption and offer platform content at lower prices to drive traction within their subscriber base.
The Telecom Regulatory Authority of India (Trai) on Tuesday issued its long overdue recommendations on net neutrality in India. The regulator has asserted that there should not be any intervention of equal access to the internet to everyone, irrespective of the content. Trai has noted that the licensing terms should be amplified to provide explicit restrictions on any discrimination in internet access based on content.
"Content would include all content, applications, services, and any other data, including its end-point information, that can be accessed or transmitted over the internet," said Trai in its release. That said, the internet should be non-discriminatory. The 'discriminatory treatment' in the context of treatment of content would include any form of discrimination such as restriction or interference of content, including practices such as blocking, degrading, slowing down or grating preferential speeds.