The Telecom Regulatory Authority of India (Trai) today issued its long overdue recommendations on Net Neutrality in India. The regulator has asserted that there should not be any intervention of equal access to the internet to everyone, irrespective of the content. Trai has noted that the licensing terms should be amplified to provide explicit restrictions on any discrimination in internet access based on content.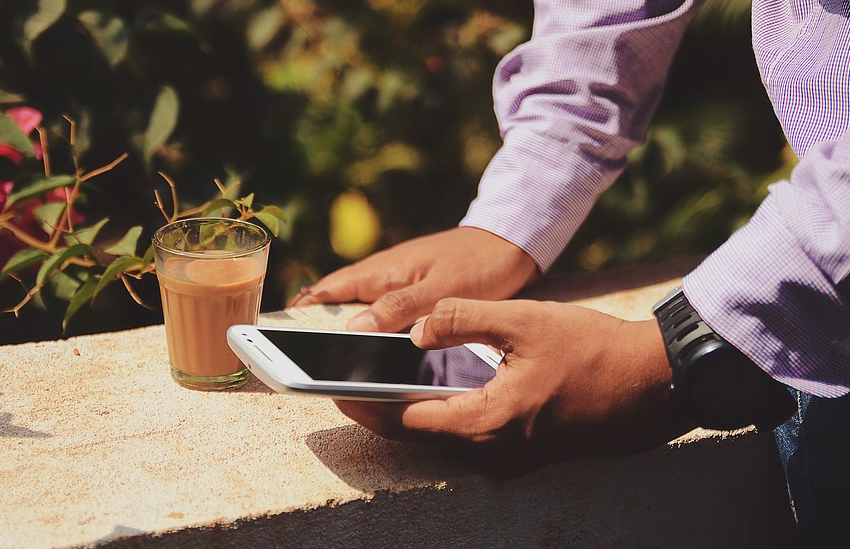 "Content would include all content, applications, services, and any other data, including its end-point information, that can be accessed or transmitted over the internet," said Trai in its release. That said, the internet should be non-discriminatory. The 'discriminatory treatment' in the context of treatment of content would include any form of discrimination such as restriction or interference of content, including practices such as blocking, degrading, slowing down or grating preferential speeds.
"Internet access services should be governed by a principle that restricts any form of discrimination or interference in the treatment of content, including practices like blocking, degrading, slowing down or granting preferential speeds or treatment to any content," the regulator said in its detailed recommendations.
Trai noted that the service providers should be restricted from entering into any agreement. These discriminations apply specifically to 'Internet Access Services,' which are generally available to the public.
However, the regulator added that 'Specialised services' will be exempted from the principles of discriminatory treatment. Services which are optimised for specific content, protocols or user equipment, and where the optimization is necessary to meet specific quality of service requirements shall not come under the principles of discriminatory.
It also said that Department of Telecommunications (DoT) would identify the specialised services. In the recommendations, Trai also said that specialised services might be offered by the service provider only if they are not usable (or offered) as a replacement for Internet Access Services.
Furthermore, Content Delivery Networks (CDNs) which enable a Telecom Service Provider (TSP) to deliver content within its network without going through the public internet, are exempted from the scope of any restrictions on non-discriminatory treatment.