MTS India today launched an innovative proposition – MTS Non-Stop Adda for its customers in Kolkata & West Bengal circles. Customers availing Non-Stop Adda need to recharge with Rs. 25 to get full talk-time, special tariff of 20p/minute and 50 free SMS (local & national).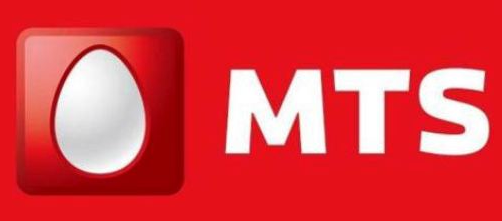 According to Keshhav Tiwary, Chief Operating Officer, Kolkata & West Bengal Circles, MTS India - "Adda is an integral part of Bengal's culture. The MTS Non-Stop Adda Plan is devised keeping in mind the customers' need to communicate freely using SMSes, lower tariffs and Full Talk Time all under a single low denomination product priced at Rs 25 only. We are confident that customers across Kolkata and West Bengal will enjoy this plan which will offer the best value for their money and a non-stop adda experience."
The launch of MTS Non-Stop Adda is supported by a robust network of more than 45,000 retailers across Kolkata & West Bengal. The Company would also be rolling out an integrated communication campaign involving Outdoor, Print Media, Radio and On-ground activations to support the launch.