MTS today confirms its intention to participate in the spectrum auctions starting 11th March 2013. It may be recalled, 21 of SSTL's licenses were cancelled by the Honorable Supreme Court of India in an order dated 2nd February '2012.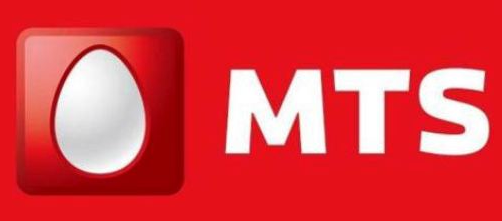 Over the last one year, the uncertainties resulting from such cancellation has compelled the Company to conserve it's resources and initiate the process to inform its customers its 22 Lakh customers in 10 telecom circles i.e. Assam, Andhra Pradesh, Bihar, Himachal Pradesh, Haryana, Jammu & Kashmir, Madhya Pradesh and Chatissgarh, North East, Orissa and Punjab to port out to other telecom operators of their choice. The decision comes at a time, when the Company is drawing a new blue print for growth, making it future ready. The Government of India has confirmed that SSTL will be able to set off previous licence costs against the new auction prices.
According to Vsevolod Rozanov, President & CEO, Sistema Shyam TeleServices Ltd., "I would like to confirm our intention to participate in the upcoming spectrum auctions in March 2013. We are in the process of drawing an optimal strategy for the auctions based on several factors including spectrum pricing, levels of competition etc. The intent is to now look at life beyond all the uncertainties and build an even stronger MTS brand in India. The go forward plan includes continuing with the Company's focus on its data centric-voice enabled strategy in select circles."
As of January 31st 2013, SSTL has an on roll employee count of about 3000, out of which less than 10% are employed in the 10 circles and would be affected. Full effort is being made to absorb maximum number of employees in other circles. In-addition, care is being taken to place some of the employees in other Companies. The Company will also be closely working with all its local partners to address their concerns. SSTL has a customer base of over 14 million, out of which less than 15% come from the impacted circles.