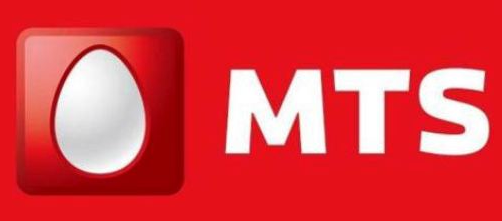 Sistema Shyam Teleservices (SSTL) which operates under MTS brand is going to wind up services in further three circles as the company confirmed their presence in 8 circles in the just-concluded auction. They are now present in 9 circles including Rajasthan.
MTS will stop services in Mumbai, Maharastra & Goa and Uttar Pradesh East in next month as they want their customers to use their prepaid account balance in next 30 days and port out to other operators.
We, Team Telecomtalk has contacted MTS India for the company's stand on the refunding money and regading locked devices (including phones, smartphones and dongles - MTS MBlaze and Vodafone NetCruise). Few days back Uninor organized the procedure to refund the money.
We got two official statements from MTS India:
Regarding Refunding Money:
"MTS customers are primarily on prepaid be it those using mobile phones or those using data dongles. Unlike many other telecom operators who decided to shut operations quickly, MTS is providing its customers in the circles being shut down a 30 day window to exhaust their prepaid balance and to port out to other operators of their choice. One also needs to keep in mind that the operations in the impacted circles are being closed in full compliance of the directions of the Honorable supreme court of India."
Regarding Unlocking Devices:
"Operations in select circles are being closed by MTS in full compliance of the directions of the Honorable Supreme Court of India. Given this background, MTS is providing a 30 day window to its data dongle customers to use their prepaid balance. As regards locked smart phones, MTS is in active discussions with handset manufacturers and is seeking their approval to unlock the same for the benefit of the customers. One is hopeful that all such issues would be shortly resolved."
So it is clear that MTS may offer unlocking services to its smartphone users, but there is no such offer to dongle users.
As we get more updates regarding these issues from SSTL, you will be informed over here. Stay Tuned!