Statistics compiled by TeleGeography show that there were 7.1 billion mobile subscribers as of the end of the first quarter. APAC accounted for 3.7 billion of these, making it by far the largest region for mobile subscribers.
Asia added 194 million subscribers between the first quarter of last year and Q1 of 2015, accounting for over 60% of net new wireless subscribers worldwide. But there is still plenty of room for growth, with an estimated 270 million people in the region without a mobile phone.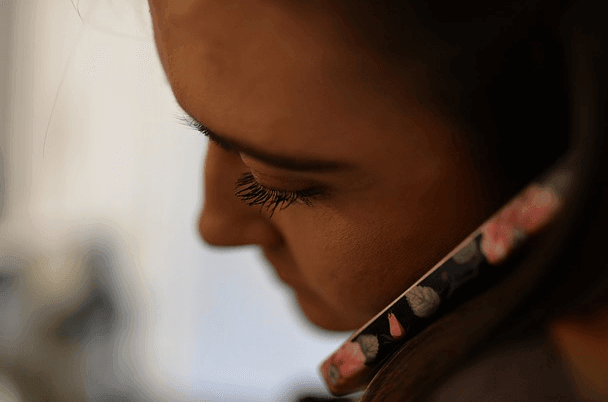 China and India alone accounted for 2.3 billion subscribers, 90% of Indian customers remain on 2G networks, giving operators the opportunity to upgrade them to 3G. China by contrast has emerged as a significant 4G market, with an estimated 162 million LTE subscribers. But it is the US that remains at the forefront of LTE adoption, with an estimated 50% of subscribers using 4G technology.
In the more developed nations where the device ecosystem has matured enough, operators are pulling the plug on 2G services in favour of LTE technology and spectrum refarming. Larger operators that have reached a plateau of subscriber base and network expansion are turning their focus to increasing the ARPU. Smaller operators are considering the path of mergers and acquisitions for surviving in the competitive market. MVNO's are giving traditional operators a run for their money by acquiring subscribers through their value for money offerings.