The battle between the Telecos has heated up ever since the TRAI announced the MNP facility couple of years ago which let the customer's port to other operators if they are not satisfied with the tariffs or the service of the Telecom operators. This year around it is Idea which has triumphantly gained a whopping 95 lakh customers till the June 2014 timeframe.
The report shared by Telecom Minister Ravi Shanker Prasad showed that Idea is the biggest gainer in this Telecom Warfare via MNP reports Financial Express.
Customer might opt out from a network owing to several reasons with connectivity and quality of service being one of them. RCom is slipping down the ranks as it lost a total of 1.4crore customers and an addition of only 79.4 lakh customers which translates into a deficit of 61.5lakh customers till June 2014.
The top Telcos like Idea, Vodafone and Airtel have been gaining a good momentum with the customer increase ticking the positive mark. This is due to the fact that they have better connectivity and good network spread across the country.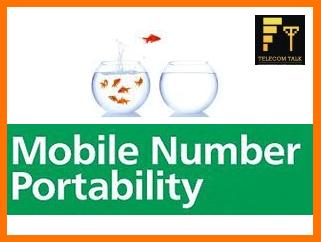 Vodafone lost customers in access of 1.96 Crore whilst gaining a whopping 2.71 Crore subscribers. Airtel had gained an additional 36.35 customers. BSNL as expected witnessed a net loss of 15.54 lakh and Aircel stood at 23.16 lakh.
If we try to put on our thinking cap and deduce the facts beyond the numbers it is pretty evident that folks with better network reach and quality suffice the competition even as the smaller players like Aircel are trying to entice the customers with tempting offers and dead cheap call rates.