In a significant move, Telecom Commission recently approved a new category of mobile phone services, called Virtual Network Operators (VNOs). A key difference between the two is that while a traditional service provider would invest in building a network, VNO can just pay and partner with an existing operators and sell their services under their own brand. They can partner with multiple operators as well.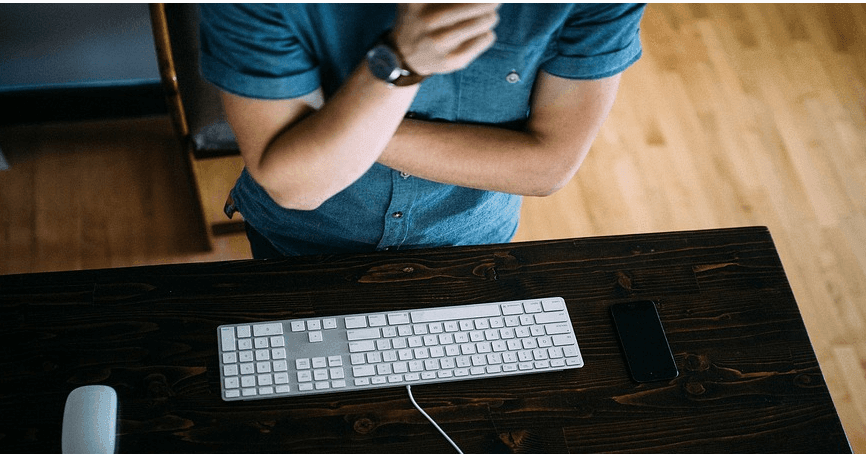 A number of global players, like Tesco and Walmart offer VNO service. It can be beneficial for any customer facing organization like retail chains, insurance firms etc.
It opens up huge opportunities for entrepreneurs and start-ups in India. Future Group, Videocon and DataWind have already initiated the process to offer MVNO services in India. Future Group already has a brand, T24 in partnership with Tata Teleservices. Companies can partner with telcos like Bharti Airtel, Vodafone India and Idea Cellular to offer fixed, wireless or internet services. A new entrant would need to make an investment of Rs 7.5 crore for license to offer all three services (fixed, wireless and internet services). The cost is much less if the new entrant plans to offer one or two service. Additionally, they would need to invest in marketing and brand building initiatives.
Pros And Cons
Many years ago, Virgin Mobile was launched in a model very similar to MVNO in India. It had tried to create a youth-centric brand in partnership with Tata Teleservices but offered services under the brand name of Virgin Mobile. The experiment wasn't very successful and the company was forced to abort its operations in the country.
With 579 operators, Europe has more than two-third of the global Mobile VNOs, followed by America (128 VNOs) and Asia (79), says GSMA Intelligence report.
It might emerge as a great opportunity for the telcos to effectively monetize their 3G network. The service providers have invested a huge amount in the 3G network but the returns have been slow and not in keeping with their expectations. MVNO model can help them to maximize returns on this investment.
Further, MVNO can emerge as a perfect business opportunity for Government players like BSNL and MTNL. Both these firms have one of the best communications infrastructure in the country but are unable to monetize it because of lack of marketing skills. VNOs can enable them to monetize their infrastructure assets.
However TRAI's logic that MVNOs will launch network in rural part of the country seems misplaced. Service providers decided not to venture in the country's hinterland because of low return on investment. It seems unlikely that MVNOs will expand in regions where there is little infrastructure and more importantly, limited market.
Further MVNOs might not be the right strategy to achieve the targets of 100% teledensity as per National Telecom Policy 2012. Without adequate infrastructure and market it is unlikely that MVNO will work towards increasing teledensity in the rural segment.
"There are several areas where VNOs can be useful in service provisioning. They can provide localized services in small towns and rural areas using the networks of existing NSOs or by laying last mile connectivity. The VNO model of service delivery can also be effective in structurally defined geographic areas like airports or smart cities. In such well defined geographical areas, since the planning and development of the projects takes time, it is not economically feasible or practical for TSPs to lay the last mile infrastructure," says TRAI's consultation paper on MVNOs. (See: TRAI Consultation Paper on MVNO.) the consultation paper further points to growing opportunities for VNOs as Internet of Things becomes a reality.
MVNOs model is unlikely to work for established and big telcos like Bharti Airtel, Vodafone and Idea Cellular. After spending a huge amount to procure spectrum and set up network, the telcos are unlikely to hand over their customers to a third-party to manage. Besides the high cost of spectrum will make the deal unviable for MVNOs.