Homegrown smartphone brand, Micromax is slowly getting back to its lost mojo after the entrance of Chinese brands. The company earlier this year launched the flagship Micromax Dual 5, followed by a slew of entry-level smartphones such as the Bharat 2, Canvas 2, etc. With the Bharat 2 smartphone, Micromax is aiming at the first time smartphone buyers in the country.
The smartphone is priced at Rs. 3,499 and is selling in both the offline and online markets. The Bharat 2 is one of the affordable smartphones to come with support for 4G LTE and VoLTE. And now, Micromax officially confirms that the Bharat 2 smartphone is well received by Indian audience. The company claimed that it had sold half-a-million units of the phone since its launch.
"At Micromax, we are always working consistently to make technology accessible for our users. With the launch of Bharat 2, we have truly driven the next phase of smartphone adoption in the country as in a short span of 50 days we have sold more than half a million Bharat 2 smartphones," said Micromax's Chief Marketing and Commerical Officer, Shubhodip Pal.
The Bharat 2 came at a crucial time for the company as it's getting back to the Indian market. The smartphone features just entry-levels specifications, but the craze for 4G LTE in India will be the major reason for this achievement.
"We also believe that Bharat gives Micromax opportunity to kick start a digital revolution, helping India progress. The company has further strengthened its distribution network from 34-35,000 to 60,000 outlets as a majority of the users in this category are offline users and are looking for compelling products that connect them digitally. Going ahead we expect the Bharat series to contribute over 40% to the Micromax's portfolio," ShubhodipPal added.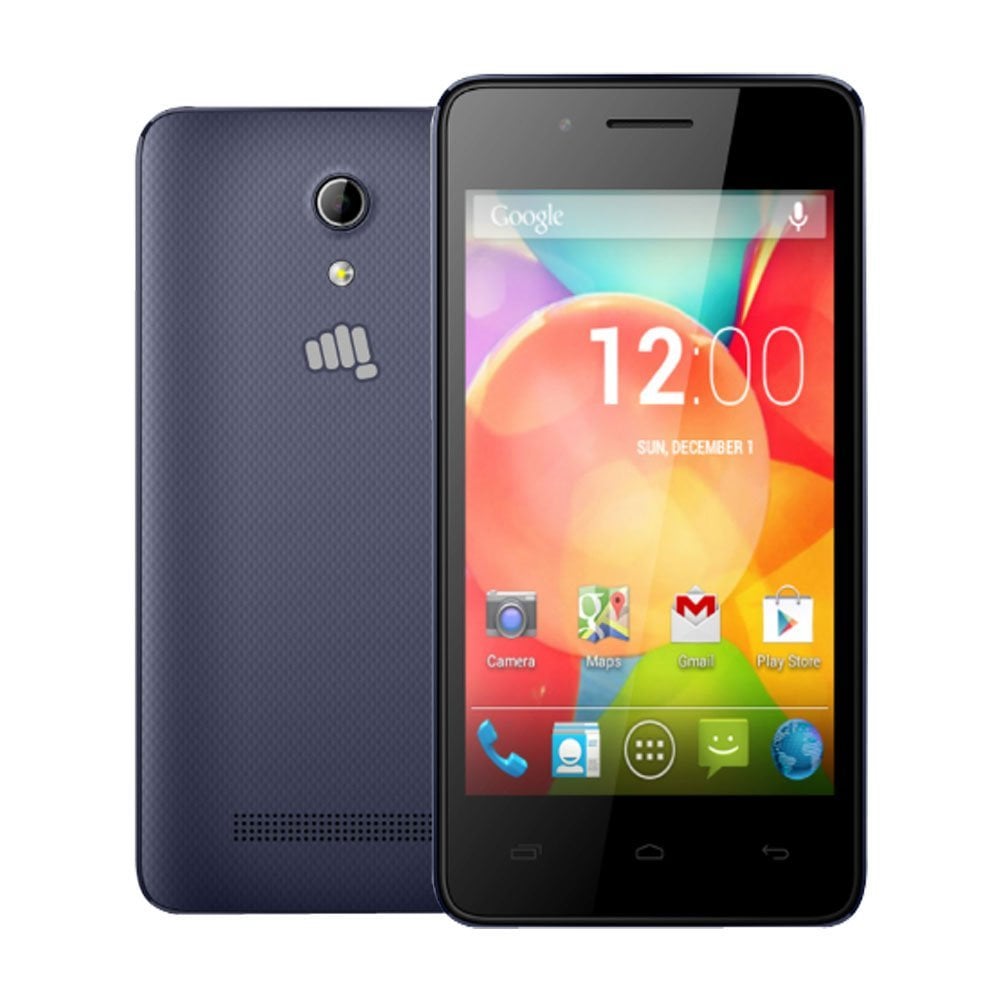 Speaking about the Bharat 2's specifications, it boasts a 4-inch WVGA display and is fuelled by the Spreadtrum SC9832 chip with a 1.3GHz quad-core CPU. The smartphone comes with just 512MB of RAM and 4GB of internal storage. There's a microSD card slot as well for the expansion of storage up to 32GB if you're out of the internal storage.
Micromax has added a 2MP rear camera along with a LED flash. Also, there's a VGA front-facing camera for selfies and video calls. The device is backed by a 1300mAh battery and has a host of connectivity options such as 4G LTE, VoLTE, Wi-Fi, GPS and Bluetooth. The device runs Android 6.0.1 Marshmallow out-of-the-box.
Besides the Bharat 2, Micromax will also launch the Bharat 1 smartphone in coming days, and it's said to be priced around Rs. 2,000. Have you purchased the Bharat 2 smartphone? Let us know how the smartphone is by commenting below.