MEIZU, one of the top ten smartphone brands in China has announced its plan to open more than 40 customer centers in 20 cities across India. The company will also do doorstep servicing, making it the first brand to offer such a facility in India.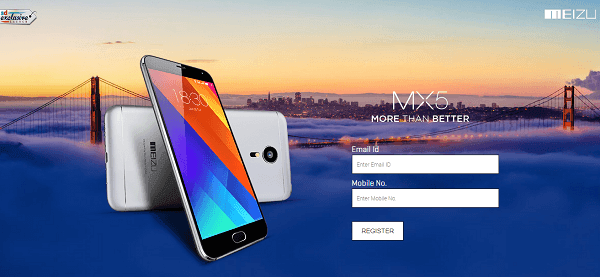 MEIZU recently launched MX5 at INR 19,999 in India. It already operates 28 customer service centers. "We are happy to announce our entry into India through the MX5 and look forward to playing a leading role in shaping the smartphone market here. For the next few months, after-sales services will be the key focus for MEIZU," Mr. Li Nan, Vice President – Marketing, MEIZU Technology.
"We currently have 28 customer service centers and are looking to take that number to 40 across 20 cities in the near future, to serve existing and potential customers better," he said.