If we talk about prepaid plans nowadays, then the 'Daily Data' or 'Data Per Day' words will appear more often. That's one of the trending aspects in Indian telecom sector right now. The concept of daily data was first introduced by Reliance Jio (one of the many firsts the new entrant implemented). As always, every other telecom operator joined the train and implemented the same. Right now, we have a prepaid plan from Jio offering 42GB of 4G data at just Rs 149 per month. Just rollback to July 2016, a customer on Airtel or Vodafone or Idea Cellular network used to pay Rs 255 for just 1GB of 4G/3G/2G data. But there's no limit on the 1GB of data usage though. Now, the 42GB data is divided into 1.5GB data per day, post which the speed will be reduced to a mere 64 Kbps.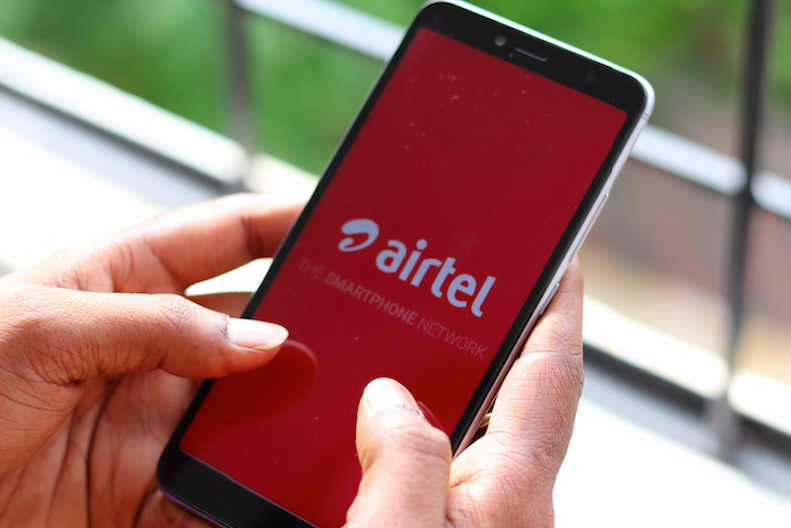 In the past, there was no such data limit on prepaid plans, of course, the benefits which we used to get are nowhere close to the benefits we're getting right now. But the main question here is: Are you satisfied with the daily data limit put up by the telecom operators? You might be in the mindset- if you're not satisfied, move over to postpaid which doesn't have any such daily limit and even offers data rollover option (limited to some telcos). The postpaid plans are pricier than prepaid plans. In prepaid, users are getting 42GB of data on Jio network at Rs 149, but the same operator is charging Rs 199 (excluding taxes) and offering 25GB of data with its JioPostpaid plan.
Limiting the data usage is understandable from the telcos part, however, consumers are not satisfied with this move (at least some around me), especially on Idea Cellular, Vodafone and BSNL networks. Reliance Jio and Bharti Airtel offer an after FUP speed of 64 Kbps with their prepaid plans having the daily data limit, but the other three telcos are not offering any such benefit (BSNL has after FUP speed with some prepaid plans, but not all like Airtel and Jio).
After the completion of daily data, a user has to either activate a data add-on pack or completely turn off the data and enjoy the internet-free day or connect to a Wi-Fi network to browse the web. The data add-on packs from Airtel, Jio, Idea Cellular and BSNL are affordable, but there are no data add-on plans from Vodafone. Even though the data add-on plans are affordable, but not everyone will prefer because of the additional price.
Before putting up this piece, I discussed this part with some people around me on Airtel and BSNL networks. The Airtel person is on the Rs 448 plan which gives 1.4GB data per day, and for the most part, he's not satisfied with the daily data restriction. Most of the days, he ends up using the daily limit and turns off the mobile data by around 1 PM. When I asked about why don't you recharge the Rs 558 plan which gives 3GB data limit, he said before moving onto the Rs 448 plan; he used the Rs 349 plan for a month which offers 3GB data per day. The difference between using both the plans is the Rs 349 plan's data will expire around 5 PM every day. "We don't have a 5GB data per day plan on Airtel network", he grinned.
That takes us to the final wording- Are you satisfied with the daily data limit put up by telecom operators? My view on this- daily data limit is fine on entry-level plans, but that should not be the case with plans priced above say Rs 300 or Rs 400. There are prepaid plans offering up to 5GB data per day on Jio network or 3GB data per day on Airtel, Idea Cellular & Vodafone networks, but the daily data limiting is not a great option.
What's the amount of data you consume every day and are you satisfied with this limiting option from telcos? Shoot up in the comments section below.