Before the MNP technology existed, users only had the option of changing their numbers whenever they wanted to switch their carrier. However, thanks to Mobile Number Portability (MNP) now users just have to follow a simple process to get their number shifted from one carrier to other. There are, however, some points which SIM card users should keep in mind before proceeding towards MNP. Also, before starting the process, the user's number should be active in the last 90 days. Lastly, all the due bills with the last telecom operator should be paid in full before the users approach for MNP. If you are one of such people who want to switch to another telecom operator, then after ensuring the prerequisites mentioned above you can follow the below-given steps to complete your Mobile Number Portability.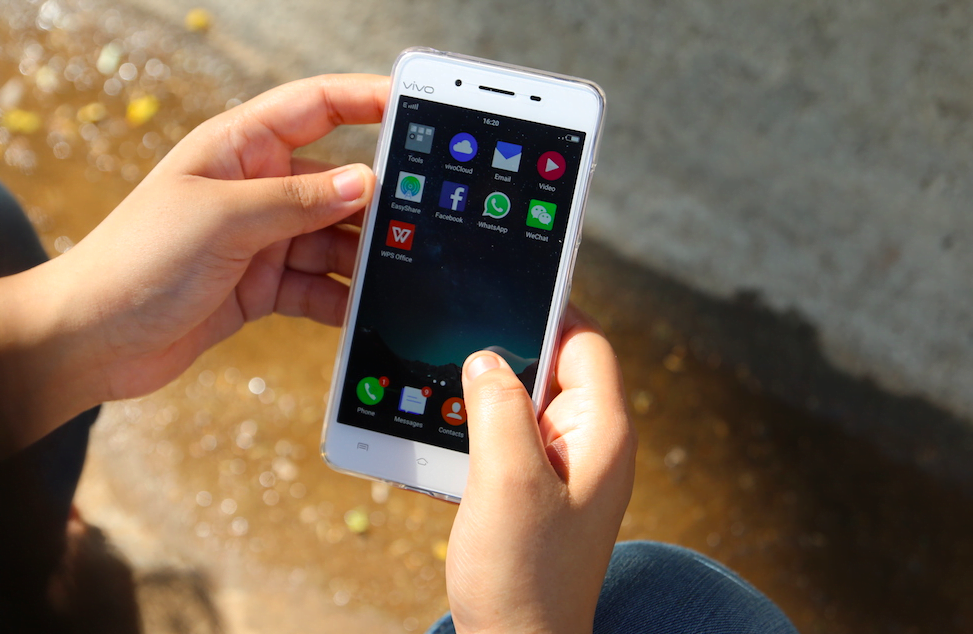 The first obvious step would be to select an appropriate telecom carrier depending on your needs and the network connectivity in your area. Telecom operators such as Airtel, Idea Cellular and Vodafone allows users to check network coverage in a particular area. You might also want to look into the plans and pricing which these telcos are offering at the moment. Of course, the best plans are being offered by Jio in the prepaid segment, while Vodafone is leading the charge in the postpaid segment.
Next up, you'll be required the UPC (Unique Porting Code) for filling in the details in Porting Form. To get that, send a message PORTMobile Number to 1900. People residing in J&K will have to go through the extra hassle of calling the 1900 number and verifying themselves manually because of security complications.
After you have told the executive your UPC, ask them for some paperwork. If there is no doorstep service for portability, you will have to head over to your nearest operator's office, where you will be required to fill in the Porting Form and CAF (Customer Acquisition Form).
The company representative will also require other documents with the form. You will be asked to provide supporting documents like passport size photograph and identity proof. You can also give a self-attested copy of Driving Licence, Passport, Aadhaar Card, Voter ID, or Pan Card. A copy of Rent agreement, Landline Bill, Electricity Bill, or a three-month bank statement can be provided as address proof. Postpaid customers will also have to submit the copy of their last bill.
Upon completion of the abovementioned steps, you will be handed over the SIM card almost immediately. The porting charge from carrier to carrier differs, therefore you might have to pay a maximum of Rs 4 (earlier it was Rs 19, now reduced to Rs 4) for the service.
In normal circumstances, the process usually takes seven days to complete. In areas such as Assam, North East, Jammu & Kashmir, the porting might take up to 15 days. That being said, your new telecom operator will keep you posted about the date and time of porting via SMS.
In the meanwhile, when porting doesn't happen, you can keep using your old SIM. When that SIM stops working, you can switch to your new SIM. In between, there will be a two-hour time window, where you won't have access to the network.