LG electronics is planning to increase the number of exports from its Indian operations to around 15 percent over the upcoming 2 years. Presently, 10 percent of its products that are manufactured in India are exported to 80 countries in South Africa, South-East Asia, Middle East and South American regions.
In an interview with PTI, LG Electronics, India Managing Director, Soon Kwon said, "Within next two years, the export contribution would go up to 15 per cent of the total production of the Indian unit."he said. " he company would increase exports of products like refrigerators, washing machines and LCD/LED TV as well as other categories."he further added.
LG's wholly owned auxiliary in India earned a turnover of Rs 16,000 crore in 2013. For LG electronics, India holds the position among top five markets globally. Soon Kwon said,"Every year, our export business is growing. Around 10 per cent of our business in India is coming from our export business and LG is probably the largest exporter of consumer electronics from India".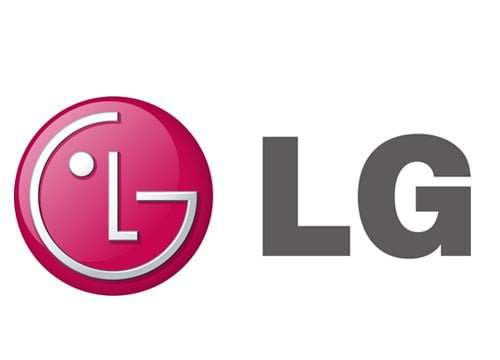 Presently, LG India manufactures about 90 percent of its products locally. "LG India is localized in terms of manufacturing and manpower. In terms of the localization of business, none of the MNCs has higher local contribution than LG," said Kwon. He was awarded the title of "Man of Electronics Award" by Consumer Electronics and Appliances Manufacturers Association.
Kwon also said that LG is also considering India for manufacturing panels for LCD/LED TVs. However, he declined to provide a set timeline for its execution by saying that LG is still studying the market.
"I can not disclose any plans for that but we will have to do some work, we have studied panel manufacturing in China, this year, we have opened a factory in Brazil. It depends how the panel market evolves," said Kwon. When asked about the response of LG's global products such as Ultra HD in India, he said: "India is still in a very minimal stage yet. We are looking over all business potential of the future. Within next 2-3 years you will see lots of models in 4K high definition TVs."
In terms of the domestic market, he said,"The growth in demand from the rural segment is higher than the developed metro markets. My challenge here is business innovations and not the product categories. Currently we have around 80 different countries shipping from this nation as Middle-East, South East Asia, South African nations. We even ship to South America, Mexico, Caribbean."he said.