LG Optimus G was a remarkable smartphone for LG as it was turned into the LG Nexus 4, which became the first Nexus device in India to attract good number of sales. This helped in establishing the Korean firm as a serious smartphone maker in 2012. However, LG has not been too kind with the device as far as the software updates are concerned. LG Optimus G didn't receive Jelly Bean 4.2 or 4.3 updates. But now LG is planning to roll out Android 4.4 KitKat update for the device in India.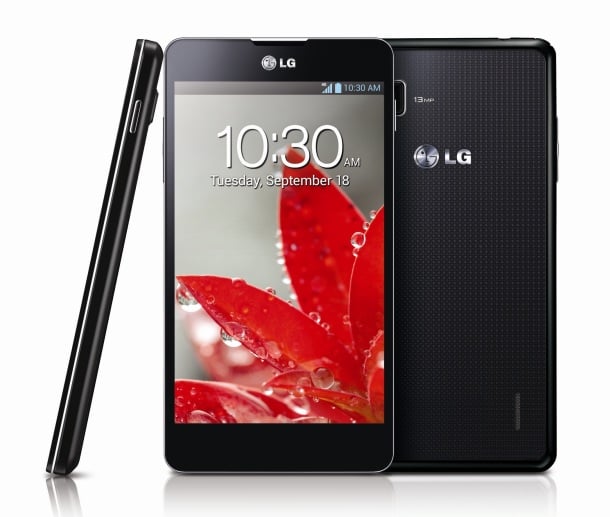 LG Optimus G has already received KitKat upgrade in South Korea and many other countries are likely to receive the upgrade very soon, promised LG in June. Once you get the upgrade notification, you can update your phone over-the-air or you can opt for the LG's desktop software. The LG Support tool will require you to download a 1GB file while the OTA update file has a size of around 500MB.
Computer science engineer turned technology blogger. Following consumer electronics industry closely from 2006, he can now predict pretty much where the market is heading. He has a dream to own Android, Windows Phone and iOS smartphones all at the same time.