If you don't know already, there have been multiple reports stating that Google will launch two Nexus smartphones later this year, one with a 5.2-inch display and the other with a 5.7-inch display. The Nexus device with a 5.2-inch display will be made by LG, while the other will be manufactured by Huawei.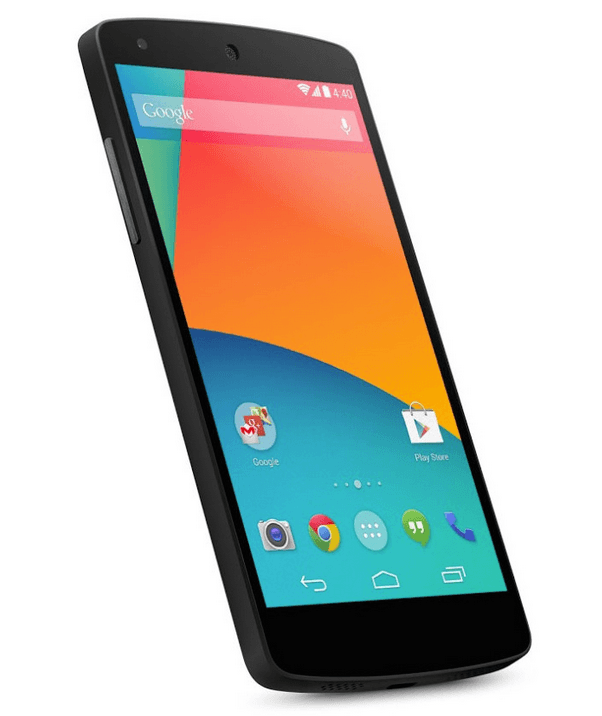 Now, an important feature – a fingerprint sensor – has been confirmed to be present on the upcoming LG Nexus 5 (2015) by an insider insider, claims Korea Herald. Apparently, the fingerprint sensor will be used for authenticating Android Pay transactions besides from unlocking the smartphone. The "market official" also confirmed that all the future high-end smartphones from LG will feature fingerprint sensors.
Other specifications of the LG Nexus 5 (2015) include a 5.2-inch 1080p display, a Qualcomm Snapdragon 620 processor, 4GB RAM, 64GB internal storage, Android M, and a 3,180 mAh battery. It will feature a 13-megapixel primary camera with OIS, F/1.8 aperture, laser autofocus, and a 4-megapixel secondary camera.