We were expecting this to happen and it did. After Samsung and Xiaomi, LG has also given out a confirmation to unveil its much-awaited flagship, the G5 at MWC 2016 on February 21. Does the date ring a bell? Well, it is the same day when Samsung is also going to unveil its flagship devices. We are not sure if that's a deliberate date clash or just a co-incidence?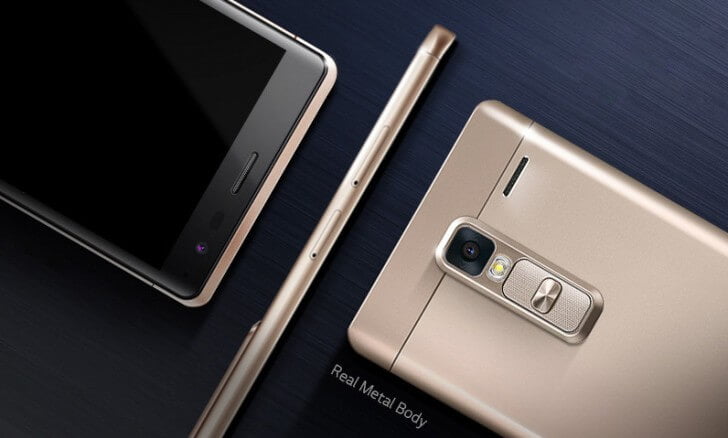 LG is not just teasing the launch of the G5, but the company seems to have more in store to introduce at the launch event. The media invite for the event reads, "Come meet new friends on the playground", which clearly hints that it might be bringing out more devices. Although, LG has not given any comforting answer about it, but we expect that these new devices would be — virtual credit card and LG's 360 VR headset.
The specifications of the LG G5 are still under the rumour scanner. Many of the leaks suggest that LG has made substantial changes in the G5 when compared to its predecessor, the LG G4.
This time around, the flagship will feature a full-metal body, which will be identical to the LG Zero smartphone. The LG G4 was launched with a leather back, that was one of the highlights in the smartphone. Another leaked information suggests that the forthcoming smartphone might come with a 5.6-inch QHD (2560×1440 pixels) display. It is expected to be powered by Qualcomm's latest Snapdragon 820 chipset with 3GB of RAM, 2,800 mAh battery, a 21-megapixel primary camera with 1/2-inch sensor, along with an 8-megapixel front-facing camera. It is also dubbed to come with a 'Magic Slot' that will enable users to attach a variety of external device to their G5, such as audio amplifiers, cameras, physical keyboards, and many more.
Another upgrade that is anticipated on the LG G5 is biometric security. It looks like LG is trying to make worthy amendments with the LG G5, the device is also expected to come with a fingerprint scanner and an iris scanner. The Iris scanner is not a new technology, we have already seen it on the recently launched Microsoft Lumia 950 and Lumia 950 XL.
Summing it up, these rumors should be taken with a pinch of salt as LG has not yet confirmed anything regarding the said device's specs. But wouldn't it be cool if LG G5 does come with all these features. What do you think? Let us know in the comment section below.