Lenovo has just launched a new streaming device named the Cast which brings in media streaming on a budget. The Lenovo Cast looks like flattened ball and it connects to your television and smartphones. The company is gunning for the popular Chromecast stick with the new streaming device. It is depending on the better ways for streaming your multimedia to the screen and faster connectivity speeds.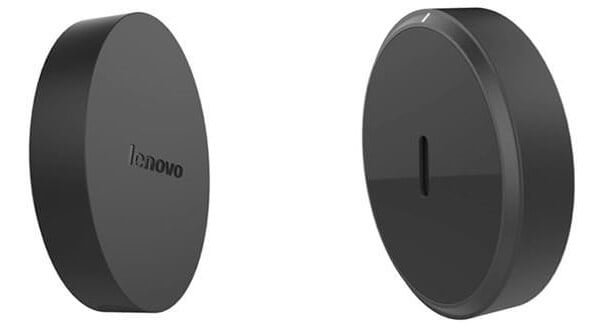 It supports both 2.4 and 5GHz dual band Wi-Fi networks. It has a range of up to 20 meters and has a support for 1080p video playback. How this works is that the content is sent to your TV via a microHDMI cable and standard microUSB plugs into the Lenovo Cast.
The Lenovo Cast has support for DLNA, Miracast and Google Cast as standard which makes it a better and more versatile streaming stick. The Teewe 2 was recently launched in India for Rs 2,399 and the Chromecast retails for Rs 2,999. This one will cost slightly higher than the two when it reaches India and can be expected to be pegged around the Rs 3,500-4,000 mark. It will go on sale globally in August at a starting price of $49.