Juniper Networks and Lenovo have entered into a global partnership to develop the next-generation of data center infrastructure solutions. Under the partnership, the two companies will leverage their synergies in their respective product and technology portfolios to build the next generation of converged, hyper-converged, and hyper-scale data center infrastructure solutions for enterprise and web-scale customers.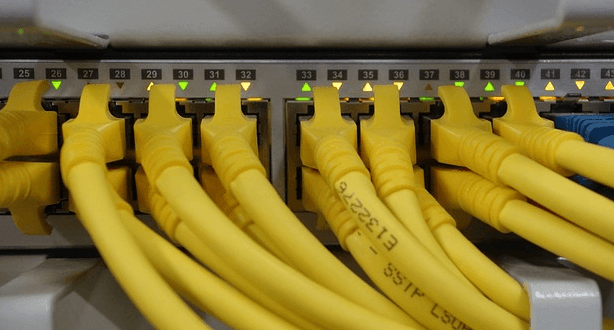 The companies also intend to develop joint go-to-market plans and a tailor-made resell model to address unique localization requirements in China.
"Partnering with Lenovo expands Juniper's strategy to deliver a full-stack solution for a wide-range of data centers, from the mid-range enterprise to private cloud and to hyper-scale customers," said Rami Rahim, chief executive officer, Juniper Networks.
The partnership is expected to enable customers to leverage Juniper's strengths in networking and Lenovo's recognized leadership in server reliability and networking access to derive manageable, scalable, and simple infrastructure for their data center.
"We are excited about collaborating with Lenovo to leverage the full power of our IP-networking portfolio based on JunosOS and Contrail, in delivering the next generation of converged, hyper-converged, and hyper-scale solution to customers in China and globally," Rahim added.
As per the planned partnership, customers will be able to purchase Juniper's portfolio of products directly from Lenovo, and get consolidated support. With the move to disaggregation of hardware and software in the data center, the two companies intend to bring open, flexible solutions to market, leveraging the ONIE (Open Network Install Environment) model.
"We will continue to invest in the development and delivery of disruptive IT solutions to shape next-generation data centers. Our partnership with Juniper Networks provides Lenovo access to an industry leading portfolio of products that include Software Defined Networking (SDN) solutions - essential for state-of-the-art data center offerings," said Gerry Smith, chief operating officer, PC and Enterprise Business Group, Lenovo.