In a major strategic move, sparring Ambani brothers, who lead Reliance Communications and Reliance Jio, respectively, signed an agreement to share and trade spectrum in 800 MHz band across 17 circles. Reliance Jio will acquire nearly 33.75 MHz of spectrum from Reliance Communications in nine circles.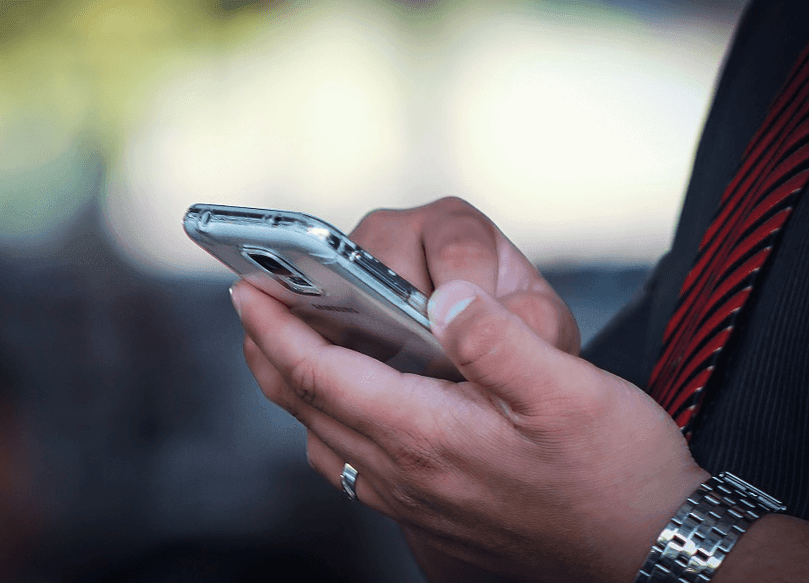 "The spectrum arrangements between RJIL and RCOM will result in network synergies, enhanced network capacity and will optimise spectrum utilisation and capex efficiencies. Both operators anticipate considerable savings in operating costs and future investment in networks," says the joint press release issued by the companies.
Reliance Jio owns 800 MHz spectrum in 10 circles – Assam, Bihar, Haryana, Himachal Pradesh, Jammu & Kashmir, Madhya Pradesh, Mumbai, North East, Odisha, and Uttar Pradesh (East). The company owns 5 MHz in nine circles and 3.75 MHz in just one circle of Uttar Pradesh (East).
Reliance Communications owns 800 MHz and 850 MHz in all 22 circles (of which 2 are already liberalised), and recently made a payment of Rs. 5383.84 crores to the Department of Telecommunications (DoT) as spectrum liberalisation fee for 16 circles, which means that the spectrum can now be used for any technology. Besides MTS India, which was recently acquired by Reliance Communications, also owns 800 MHz spectrum in 9 circle which include 3.75 MHz of liberalised spectrum in 8 circles and 5MHz unliberalised inRaajasthan circle.
Reliance Communications is still awaiting liberalisation demand letter from DoT for four circles – Rajasthan, Karnataka, Kerala and Tamil Nadu. It is anticipated that the agreement between Reliance Jio and Reliance Communications would be extended to other circles as Reliance Jio expands its services.
Why spectrum trading and not ICR?
The two companies had to go for spectrum sharing and trading agreements since Intra-Circle Roaming agreements (ICRA) are not possible. The 3G roaming deals have been involved in legal battle over the last few years. Secondly, Reliance Communications would also want to also use Reliance Jio's LTE network for its subscribers, so they've decided to opt for spectrum trading deal.
The aggregated spectrum would form a 10 MHz block in nine circles and will thus escape the spectrum trading cap. DoT guidelines stipulate that total spectrum held by service providers should not exceed 25 percent of the total spectrum assigned, and it cannot be more than 50 percent of the spectrum in a band.
Growing proximity?
Enhanced co-operation and collaboration between two Ambani brothers gives rise to the speculation in the industry that the two companies will merge in due course. This would, of course, be a game changer for both Reliance Jio as well as incumbents. Moreover, Reliance Communications recently acquired Sistema Shyam, which operates under the brand 'MTS India'. The company is also in exclusive merger talks with Aircel, India's fifth largest service provider.
In case of a merger between the two companies, Reliance Jio will gain access to more than 200 million subscribers. Lack of premium customers is the main gap between incumbents and Reliance Jio. With more than 200 million subscribers, this problem is taken care of. The company can offer lucrative and value-for-money deals to Reliance Communications subscribers (which will include MTS and Aircel subscribers as well) to move from 2G/3G to 4G, thus gaining rapid customer base. Moreover, the company would also be able to use Circuit Switched Fall Back (CSFB) technology or a combination of VoLTE and CSFB to offer voice to its customers.
Merger or spectrum sharing between the two companies in all the circles means that incumbents – Bharti Airtel, Vodafone India and Idea Cellular – would really need to rework their strategy. Reliance Jio's entry was always going to be disruptive, but with increased collaboration with Reliance Communications, the challenge for incumbents has just increased multiple folds in size and intensity.