Mukesh Ambani's Reliance Jio Infocomm said that it is putting in place 500,000 activation outlets and close to a million recharge outlets to support its commercial launch, which it said will happen in "coming months". "With respect to sales and distribution, Jio will have half-a-million activation outlets and close to a million recharge outlets at launch. This will be in addition to the digital channels that Jio is promoting for seamless activation and recharge facilities for customers," Reliance Industries said in its annual report, adding that all outlets will have real-time access to the 1,072 Jio offices set up across the country, it said.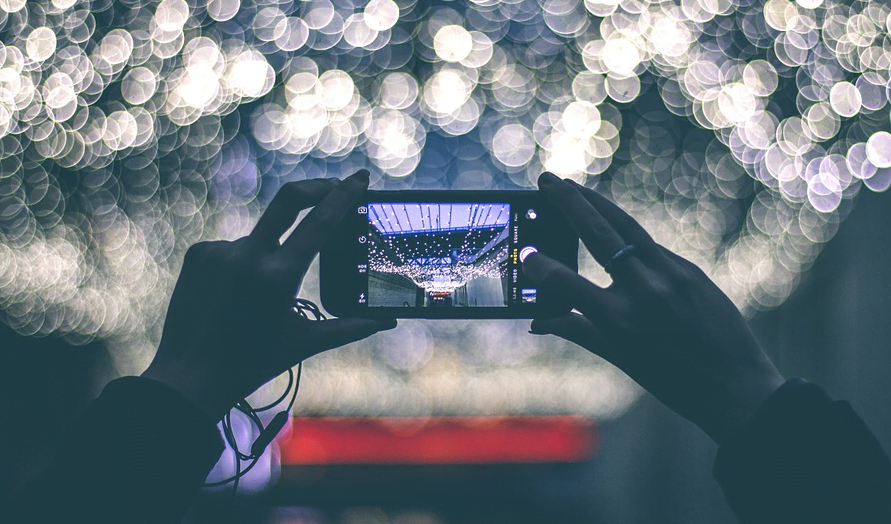 Reliance said that it will make its 4G LTE services accessible and affordable to all consumers once it launches service commercially.
"Affordability is a key to success of the digital revolution. Jio will make its services accessible and affordable to all consumers. It has developed its network at an extremely efficient cost base coupled with significant operating efficiencies. These efficiencies will enable it to offer services at a substantially lower cost than other," the company said.
Jio said that it will have over 92,000 Evolved Node B (eNodeB) and over 1,00,000 small cells at launch. The telco has a network of over 2,50,000 route km of optic fibre cable (OFC) for a full-IP network at the time commercial launch. In addition to the fibre backhaul, extensive last mile fibre connectivity is being rolled out to address the fibre to the home potential, the company said.
Jio said that it has deployed advanced network technologies such as Software Defined Networking (SDN) and Network Functions Virtualisation (NFV), and its network is ready for future evolution of technology including transition to 5G with minimal additional capital expenditure in the network. The 4G entrant has already built nearly half-a-million square feet of cloud data centres and a multi-terabit capacity international network.
Reliance Jio expects to play a "significant role" in lifting India to among the top 10 nations in Internet penetration, from the current 155 rank, as per the State of Broadband 2015 report by the Broadband Commission (ITU and UN). Jio is present in all of the 29 states of India with a direct physical presence in more than 18,000 urban and rural towns and over 1,50,000 villages. The telco already has the largest fibre network and the highest amount of LTE-ready spectrum as compared with the current industry players.