Mukesh Ambani-owned Reliance Jio Infocomm and Reliance Communications (RCom) Monday signed spectrum sharing and trading agreements, besides entering into a reciprocal Intra Circle Roaming (ICR) arrangement.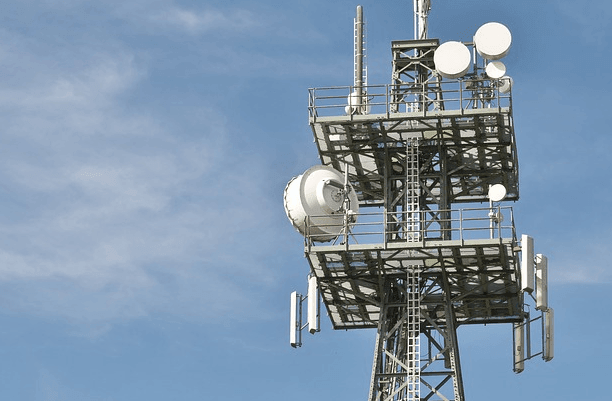 Under the strategic alliance, RCom will sell its spectrum in the 800 MHz band across 9 circles to Reliance Jio.??Both companies will also share their spectrum in 800 MHz band across 17 circles.
"Access to enhanced spectrum footprint in the 800 MHz band will complement RJIL's best-in-class LTE services rollout, providing increased network coverage and superior service quality," both the companies said in a joint statement.
The arrangements however are subject to liberalisation of RCom spectrum in the 800 MHz band and obtaining requisite approvals. The Indian government recently sought about Rs 5,500 crore from Anil Ambani's telecom venture RCom for liberalizing the company's 800 MHz spectrum across 16 circles. The spectrum arrangements between Jio and RCom will result in network synergies, enhanced network capacity and will optimise spectrum utilisation and capex efficiencies. Both telco anticipate considerable savings in operating costs and future investment in networks.
RCom said that its customers will benefit from access to Jio's 4G LTE network under the reciprocal sharing and ICR agreements.
These agreements further strengthen the comprehensive framework of business co-operation between Reliance Jio and RCom, following the nationwide long term IRU agreements for inter and intra city optical fibre networks, and for sharing of telecom tower infrastructure.