Mukesh Ambani-led Reliance Industries Limited said that over 100,000 of its group employees and their families are helping Reliance Jio in creating the best experience for all its future customers, even as Jio has substantially optimized its network, and is currently testing services offerings across the country.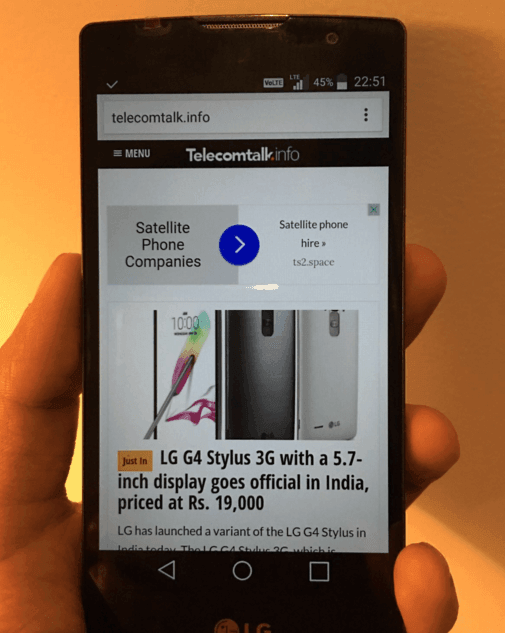 The company said that the extensive feedback from trials shall be used to create a compelling service proposition for end customers and optimise all services. "The user experience and data and voice consumption trends have been very positive," it said.
"The group's telecom subsidiary Reliance Jio has offered its services to over 100,000 group employees and their families enabling them to experience the digital services and applications, and help co-creating the best experience for all our customers," Mukesh Ambani, the chairman and managing director of Reliance Industries Limited (RIL), said in a statement.
Jio had launched its 4G services for group employees last month. In addition to group employees, and their families, Jio's channel partners and vendors are also helping it test the 4G services in the country. Jio aims to provide anytime, anywhere access to innovative and empowering digital content, applications and services, thereby propelling India into global leadership in digital economy.
Jio will also offer end-to-end solutions that address the entire value chain across various digital services in key domains such as education, healthcare, security, communication, financial services, government-citizen interfaces and entertainment.
Reliance Jio is the first telecom operator to hold pan India Unified License. It holds 751.10 MHz of liberalised spectrum across the 800MHz, 1800MHz and 2300MHz bands, and plans to provide seamless 4G services using LTE in 800MHz, 1800MHz and 2300MHz bands through an integrated ecosystem. Jio recently entered into agreements with RCOM for change in spectrum allotment in the 800MHz band from RCOM to RJIL across 9 circles and sharing of spectrum in the 800MHz band across 17 circles.