Industry leader Bharti Airtel's premium subscriber base will be impacted the most due to Reliance Jio's entry even as its revenue growth may halve over the next two fiscal years, according to analysts, who also said that the Sunil Mittal-led telco is best placed among the incumbent players in India to compete with Jio.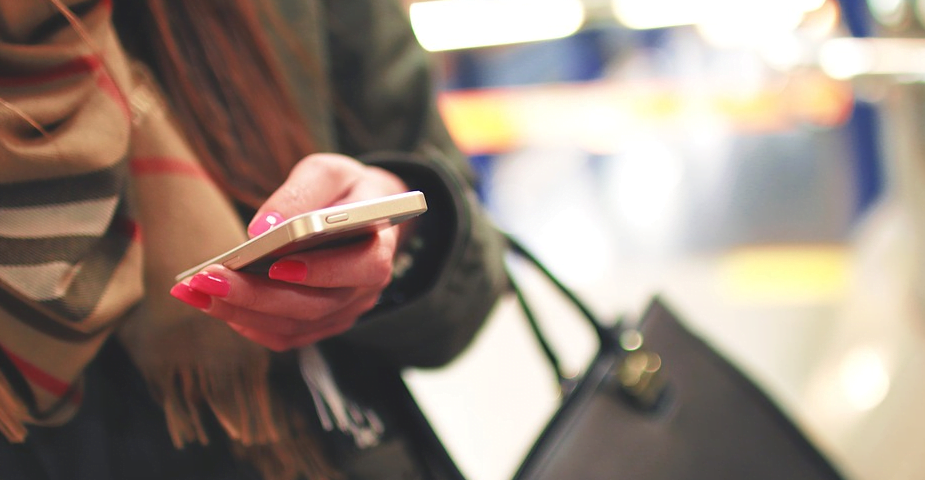 Analysts say that Airtel is likely to maintain its strong market position with over 250 million customers.
Jio's high data-allocation plan will hit market leader Airtel's premium customer base, which accounts for most of the profitability at its Indian mobile segment, Nitin Soni, Director, Asian corporates, Fitch Ratings, said in a note.
S&P Global Ratings, in a separate note, said that Airtel's revenue growth in India may halve over the next two fiscal years, but it has enough room to weather Jio's disruptive entry into the telecom market. It expects Airtel's operating performance to weaken because of competitive data tariffs and free voice calls.
The rating headroom of Bharti Airtel is likely to narrow as Jio's high data-allocation plan will hit its premium customer base, Fitch said.
S&P Global Ratings, on the other hand, said that Airtel's credit rating unaffected by higher competition with the launch of Reliance Jio. This is despite the assessment that Bharti Airtel's funds from operations to debt could decline to about 23% for the next 2-3 years, from 25.4% in 2015-16, which is materially above S&P's downgrade trigger of 20%.
S&P said that the rating on Bharti Airtel remains vulnerable if significantly higher spectrum acquisition costs and a weaker operating performance than our expectations were to occur and Bharti Airtel fails to make commensurate measures to offset the financial deterioration.
According to S&P, Airtel's EBITDA margin for the company's Indian operations could tighten by 300-400 basis points to about 37% in 2018-19, against 41% in 2015-16. The agency said this pressure could ease in the long term as the current competitive environment will accelerate consolidation in the Indian telecom sector.
Bharti Airtel could support its financial ratios through strategic measures such as the sale of Bharti Infratel shares, given that it can reduce its 71.7% holding to 51% without losing control. S&P said that every sale of a 5% stake in Bharti Infratel can provide $500 million of proceeds.
"This could help offset the potential adverse impact of Bharti Airtel's spending in the upcoming spectrum auction, which we assume would cost about $1 billion," S&P said.