Chinese brand iVoomi announced that it sold over 1.5 lakh smartphones during the festive season last month. iVoomi has been selling its smartphones on both Flipkart and Amazon online portals, and it even conducted the festive sale on both the platforms.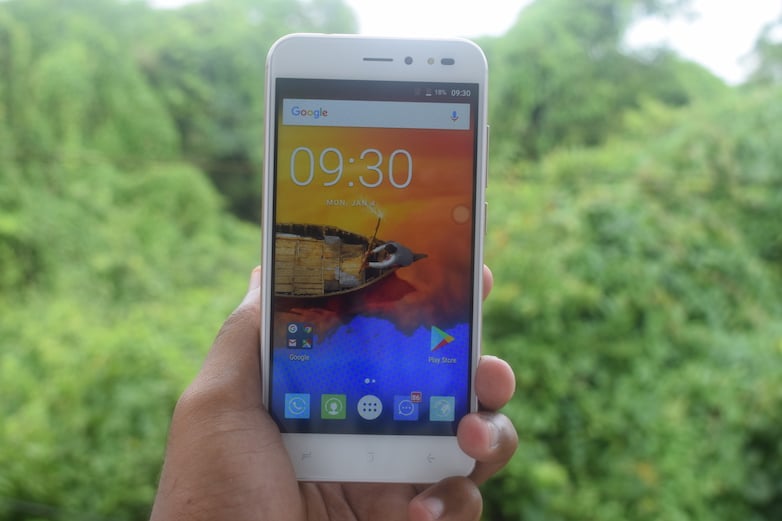 iVoomi announced a few products in the country recently including the company's flagship products, the Me 3 and Me 3S. Both the Me 3 and Me 3S are the only iVoomi devices priced at Rs. 5,000, and the company even offered them at discounted prices. Both the iVoomi Me 3 and Me 3S boast of a shatterproof display, which as per iVoomi won't are unbreakable.
Also, iVoomi offered discounts on all its smartphones such as Me1, Me4, and Me5, which were launched earlier this year. In addition, iVoomi also offers free screen replacement for Me 3 and Me 3S up to 180 days post the purchase. iVoomi also stated that both the Me 3 and Me 3S were the highest selling smartphones during the sale period.
Commenting on the announcement, Mr. Ashwin Bhandari, iVOOMi India Said, "It is an achievement for iVOOMi India, and we are extremely thankful to our iVOOMi family for their support in achieving this milestone. This is just the beginning. We will continue to provide world-class technology and advanced features as a value proposition. Strategic planning and close control over our supply chain for our highest selling smartphones – Me3 & Me3S throughout the festive season have also helped in increased sales."