The iPhone 6 Plus which was announced earlier this month comes is getting criticised for its large size. There are a lot of devices which are more compact than the iPhone 6 Plus even though they have similarly sized screen. But there's a new reason which it is being criticised even more. Users are reporting that their iPhone 6 Plus got bent carrying it around in their pockets.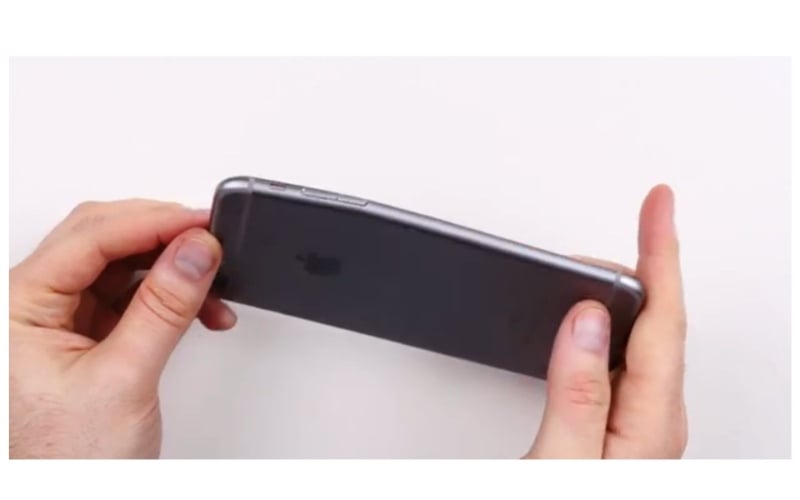 However, even after the bend none of the devices has shattered into pieces or has stopped functioning. Numerous cases have come into the forefront over the past few hours claiming that the 5.5-inch iPhone 6 bends if kept inside the trouser pockets for extended periods. Apple is yet to enlighten the issue and answer the critics.
So, for the time the only way to escape the pain is to wear loose trousers and avoid physical pressure on the device. Alternatively, one can also use a formidable protective case for the phone which is said to protect it from bending. No Android device with similar screen size is said to have a bending problem. Would we see Apple distributing those cases for free to all iPhone 6 Plus users?