What started as a journey with no readers has now become a community of million readers. At TelecomTalk, we always tried to give our best and always strived to improve based on your comments. And now, we have come up with something interesting and innovative that removes the hassle of you reading the stories on your smartphone by always pulling it out of your pocket whenever a new story is published.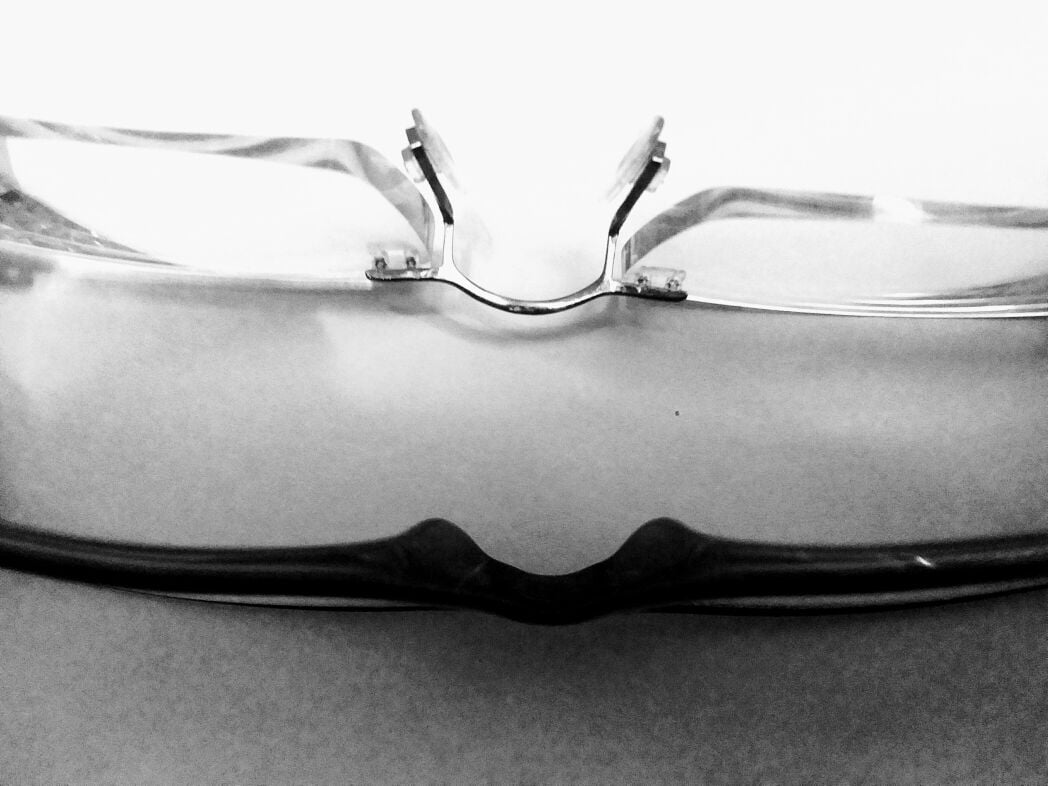 Yes, we are introducing TT-G, which allows you to read all the TT articles right from the glass itself. Essentially, TT-G stands for TT Glass, which will also notify you whenever a new post goes live on the blog. It has various other functions as well. Here's a complete set of operations that our glass can perform:
1) Read stories right from the TT-G itself by just wearing it. The glass runs on our customized software, and we will roll out software updates on a regular basis.
2) Another interesting feature is that whenever you look at a tower, our glass will inform you about the details of the tower such as which operator does it belong to and which technology is the tower based on- 2G or 3G or 4G.
3) The TT-G does come with an inbuilt camera to capture images and has the ability to sync them with your smartphone.
These are some of the important features of our TT-G. We are very proud to announce the product. As of now, we have distributed 50 units of the TT-G to our beloved alpha testers who are incidentally our readers itself, and they're in love with the product already. Till now, we called the product as TT-G Beta. As you can see in the image above, the black colored was the beta variant of the product, which we issued to our alpha testers and the white one will be the prototype unit of the product.
Having said that, we are now entering the prototype testing of the product and would like to issue the product for more readers. Would you like to test this product? If yes, suggest us a unique name for the product and tell us why you want to test the product in the comments below.
Also, you can suggest more features which you think are better to be added in the TT-G, so that our developers can work on them and will be added in next software updates.
Disclaimer: This news is completely a work of fiction, considering it is April 1. Happy Fools Day!