With an aim to provide robust connectivity in Tamil Nadu, Indus Towers, India's largest telecom tower company, has set up 5,920 green sites and 5,505 non-AC sites in the state. It has reached over 28,700 tenancies in the past eight years and is connecting over 79.3 million wireless subscribers across Indus Towers' second largest telecom circle. The company also provides employment to over 4,000 employees (directly and indirectly) in the circle.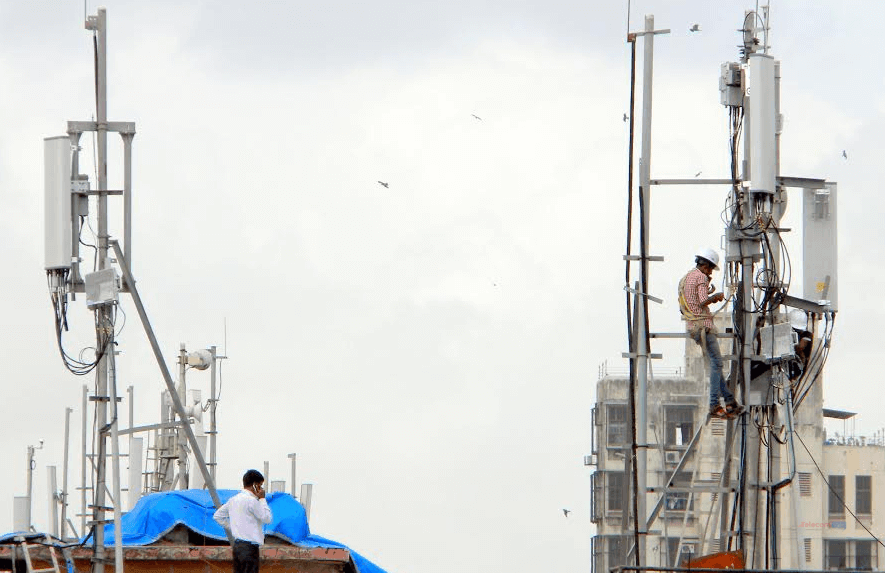 "With 13,100+ towers and over 28,700+ tenancies in Tamil Nadu comprising of 2,800+ towers and 6,500+ tenancies in Chennai, Indus now offers its users continuous and uninterrupted connectivity across the state," a statement said.
Indus Towers now aims to expand its existing efforts in the region by installing more tower sites strategically followed by aggressive rollout plans for various telecom operators.
A Siva Prakash Rao, Circle CEO – Tamil Nadu, Indus Towers, said, "Tamil Nadu is the second largest telecom circle in terms of mobile subscribers for Indus and we are committed towards developing the infrastructure and contributing towards the growth of the state's economy. We have been continuously working towards expanding our footprint, keeping our environmental duties in mind and at the same time employing and training workforce in the circle."
He further added, "Indus Towers has always stood by its responsibility towards the people across the nation, as well as in the region, by ensuring hassle-free connectivity to mitigate the damage experienced during any unfortunate calamity. Furthermore, we are committed towards our tagline of 'Putting India First' by working rigorously to maintain uninterrupted mobile telephony services to the state and thus empower the local talent."