Idea Cellular is going head to head with Bharti Airtel in the postpaid plans department. Bharti Airtel is a leader in the postpaid market right now with its myPlan Infinity postpaid plans starting from Rs. 299. However, Idea Cellular is matching the country's leading telecom operator by introducing new plans every now and then.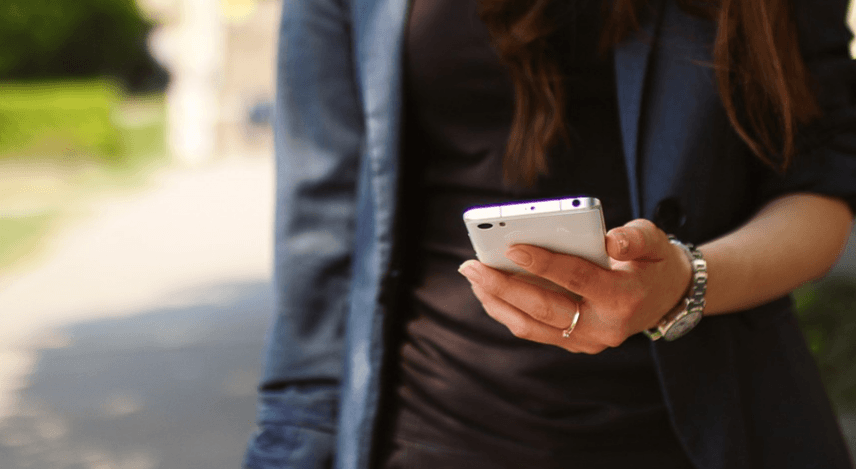 Airtel's Rs. 299 plan is for starters and for moderate users, the company has a Rs. 399 plan. Idea Cellular also has a Rs. 349 plan, which offers similar benefits as Airtel's plan. Here are few reasons why Idea Cellular's Rs. 349 plan is the best cheapest postpaid plan available right now.
Offers 1GB 4G/3G data
With the Rs. 349 postpaid plan, Idea is offering 1GB of 4G/3G data per billing cycle. Airtel's Rs. 399 plan also gives 1GB of data, but it is priced a tad higher than the Idea's plan. Moreover, Airtel Rs. 299 plan offers just 600MB of data.
Unlimited local and national calls
The real advantage of this plan is that it provides unlimited calling to On-net and off-net calling in the home circle. Bharti Airtel has limited the same voice calling in the home circle to just 765 minutes per billing cycle. Idea's plan is ahead of Airtel's in the voice calling department.
Free incoming roaming calls
Idea is also offering unlimited free incoming roaming calls with this plan. However, the roaming outgoing calls will be charged at standard rates.
3000 SMS per billing cycle
The India's third largest telecom operator is also giving 3000 SMS per billing cycle, making it 100 SMS per day. As per the TRAI's regulations, a user can not use more than 100 SMS per day.
Booster pack at just Rs. 200
There's another significant advantage with the Idea's plan when compared to other telecom operators postpaid plans. Back on March 31, 2017, Idea announced a new postpaid data add-on pack of Rs. 300 with which customers will get 1GB data per day for the rest of billing cycle. As a part of the introductory offer, Idea is offering a discount with the data add-on pack for three months. For the users of this Rs. 349 plan, Idea is offering Rs. 100 discount, making the add-on available at just Rs. 200.