Idea Cellular, the Aditya Birla-led telco said that it entered into a 4G ICR arrangement with Vodafone India during the last quarter to avoid duplication of spends and make the best use of capital expenditure. The move, it said, has resulted in expanded coverage across over 12,500 new towns and neighbouring villages, where one of the operators was not previously present. Both the companies already have active infrastructure sharing arrangements.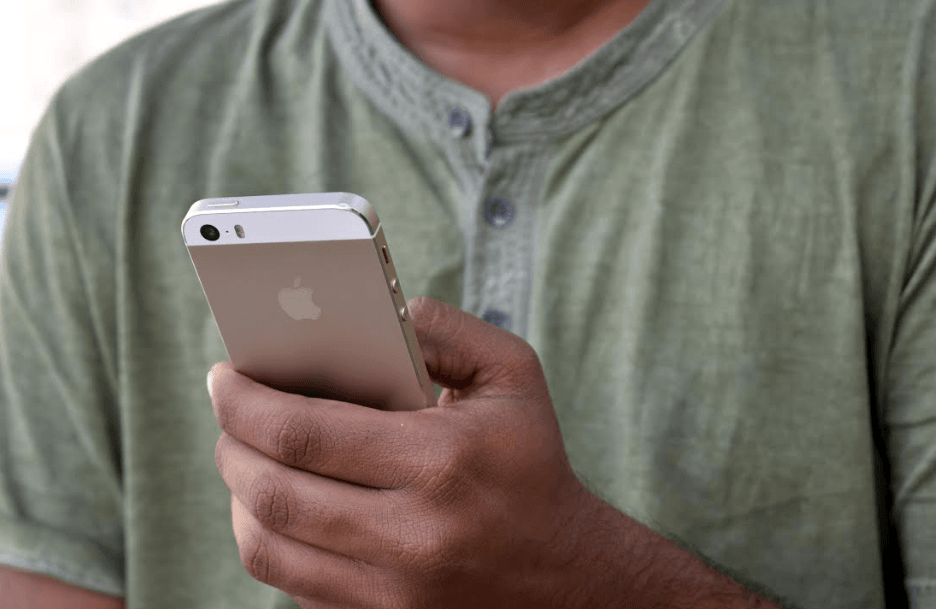 Idea also revealed that it rolled out nearly 10,000 broadband (3G and 4G) sites in the third quarter, which ended on December 31, 2017. Over the period of last two years, Idea has aggressively expanded its wireless broadband infrastructure and added 96,020 broadband (3G+4G) sites.
Idea said that had multiplied its broadband sites by ~3 times in last two years and the overall broadband sites now stand at 143,565. Idea's wireless broadband network (3G+4G) population under coverage now exceeds 634 million Indians (52.4% of Indian population) across 22 service areas spread over 154,000 towns and villages.
"As 4G consumer adoption rate continues to rise supported by affordable smartphones and world's lowest 'voice and wireless broadband tariffs', almost all of Idea's incremental network capital investments is allocated towards 4G expansion (including fibre and capacity)," the telco said in a statement.
Idea said that it remains on course to introduce its own VoLTE – 'Voice over LTE' from March 2018 onwards in main markets. The capex spend for the current quarter was Rs. 17.5 billion.
Idea's average revenue per user (ARPU) declined to Rs 114 from Rs 157 in a year earlier period. Voice ARPU declined to Rs 86 in the quarter from Rs 114 in Q3 of last year.
Idea also revealed that the data usage per data subscriber zoomed to monthly usage of 4,742 MB during this quarter from 703 MB per month in a year earlier period.
Further, the introduction of competitive bundled data price plans has led to Idea's highest ever wireless broadband subscriber addition of 5.2 million in Q3FY18, helping increase the company's wireless broadband subscriber (EoP) base to 34.8 million out of total 42.6 million mobile data users.
Also, the mobile data volume (2G+3G+4G) continued to witness the robust sequential growth of 30.2% as Idea's pan India data network carried 571 billion MB of data volume this quarter.
During the last one year, Idea's wireless broadband data aggregate volume has multiplied by ~6.5 times to 549 billion MB in Q3FY18 against 84 billion MB a year ago.