Idea Cellular, the country's third largest telecom operator, will launch a slew of app-based digital services like Idea Games, Idea Videos, Idea Music starting the third quarter of the ongoing fiscal year, and plans to launch Idea TV, Idea News and Magazines, Idea Chat and Idea Storage during next financial year, the company said in an investor presentation.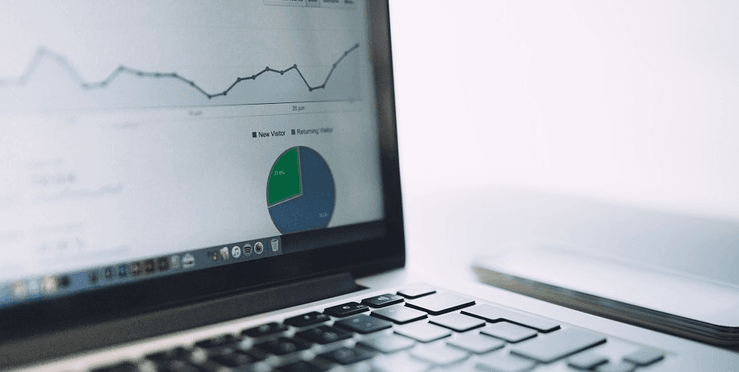 The move will be aimed at overcoming threat from the likes of Reliance Jio and Bharti Airtel that have offer a number of content and utility applications to their respective customers.
The telco said that it is strongly placed to capitalize opportunity in entertainment and payments space. The Aditya Birla Group company said that it aims to become pan-India 3G and 4G service provider, and it will procure data capacity carrier or spectrum as and when needed. "Timing of spectrum acquisition calibrated to market evolution & concomitant data capacity demand rather than block capital ahead of time," it said.
Idea said that it is currently focussed on expanding coverage rather than build capacity. Current Mobile broadband coverage 400 million Indians, plan to reach 500 million Indians by March 2017. The telco said to have rolled out mobile broadband network in 34,000 sites in FY16 and plans a roll out 35,000 sites for high speed data services on mobile phones in FY17.
The telecom operator is planning to roll out one lakh mobile sites with capability to deliver high speed broadband services in 17 circles.
The Indian government has released new bands--700 and 2500 MHz--and harmonized existing band with Defence – thereby now offering to telecom operators 1,893 MHz spectrum, which is equivalent to 66% of currently allocated spectrum.
Commenting on the spectrum auction, rhe telco said that unreasonable spectrum pricing (linked to year 2015 prices) will be a major constraint, and as a result, demand unlikely for 700 MHz spectrum band
. "Industry now transitioning from an era of limited spectrum availability to a phase of oversupply," it said.
Idea further said that "Possible inability to renew 800 MHz & linked 1800 MHz spectrum (coming up due to expiry) may drive operators like RCom (Gujarat), Tata (Maharashtra, Mumbai & AP), MTS (Rajasthan) & Videocon (HFCL – Punjab) out of market."
At present, Idea has 3G spectrum in 13 circles and 4G service capabilities in 11 circles. It submitted application to bid for spectrum in auction scheduled to star from October 1.