Idea Cellular is on a mission right now. The operator just yesterday started offering a Rs 197 plan providing 1GB data per day for 28 days, and now today, the company has revised most of its tariff plans and introduced some new plans as well. Idea Cellular silently started offering a tariff plan of Rs 449 and Rs 529, and also revised the unlimited open market combo plan of Rs 498 in the Andhra Pradesh & Telangana circle.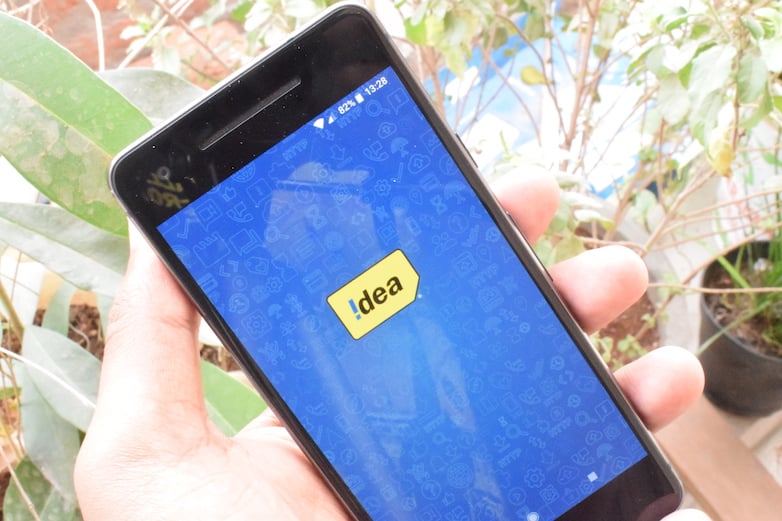 Firstly, let's talk about the revision made by Idea Cellular. The country's third largest telecom operator used to offer a tariff plan of Rs 498 in Andhra Pradesh and Telangana circle with benefits of unlimited voice calls (including roaming national calls), 1GB data per day, and 100 SMS per day for 70 days, but the same plan now comes with a validity of 77 days.
Then we have a new Rs 449 and Rs 529 tariff plans introduced by the company today. These two plans offer similar benefits as the Rs 498 tariff plan, but with better validity. The Rs 449 plan is for Andhra Pradesh and Telangana users offering 1GB data per day, unlimited voice calls (local, STD, and national roaming), and 100 SMS per day for 70 days.
Coming to the Rs 529 tariff plan, it is valid for 84 days, and currently, we can confirm that this plan is valid for Idea subscribers in Kerala circle. And the best part is all the three plans mentioned in this article are open market plans. The Rs 529 plan provides unlimited voice calls, 1GB data per day, and 100 SMS per day for 84 days from the date of recharge.
Sadly, the voice calls are limited to just 250 minutes per day and 1000 minutes for seven days. Idea Cellular did not mention any monthly outgoing voice limit though.
We believe that Idea Cellular has revised these plans in all the circles across the country. If you have received any of these plans, let us know by commenting below along with your circle so that it can help other readers to know about the plan.