Idea Cellular, India's third-largest telco on Thursday said that its Board of Directors has given the nod to raising of Rs 3250 crore through issuance of 326.6 million equity shares at a price of Rs 99.50 per share on preferential basis to the Promoter group entities Birla TMT Holdings Private Limited, Elaine Investments Pte. Ltd. (Singapore), Oriana Investments Pte. Ltd. (Singapore) and Surya Kiran Investments Pte. Ltd. (Singapore).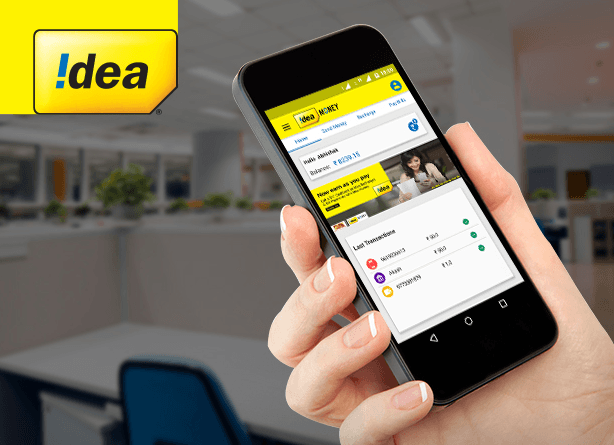 Idea said that this equity issue is subject to shareholders and other regulatory approvals. The issue is expected to complete by early February 2018, post which the shareholding of Promoter group in Idea Cellular will increase to 47.2% from existing level of 42.4%.
Kumar Mangalam Birla, Chairman, Idea Cellular Limited said that this equity infusion by the Group in Idea is another step towards reinforcing the group's commitment at a time when the telecom industry is going through a challenging environment.
"The Aditya Bfulfilmentremains committed towards the telecom business. The group is in the process of creating a large digital infrastructure and to contribute significantly towards the fulfillment of the 'Digital India' vision of the Hon'ble Prime Minister."
The telco further added that the Extraordinary General Meeting (EGM) of shareholders would be convened on January 30, 2018.
The telco said that its board has separately constituted a committee of Board members to evaluate potential routes for raising further capital of up to Rs 35,000 million including, among others, further Preferential Issue, Qualified Institutional Placement (QIP), Rights Issue. "Appropriate disclosures will be made once the Board approves such issuance of additional capital based on the recommendations of the Committee," it said.
Idea said that the proposed capital raising along with the recent announcement of Idea's standalone towers sale to ATC and the potential monetisation of Idea's 11.15% stake in Indus Towers, will augment the long-term capital resources of the company.
The telco further reiterated that it is committed to participating in Digital opportunities and is aggressively expanding its wireless broadband coverage and capacity, with focus on 4G services.
During the first nine months of the financial year 2017-18 Idea has added over 33,500 wireless broadband sites, and the current 143,500 broadband sites now cover 620 million Indian population. It is also moving fast to launch its VoLTE services during the calendar year 2018.