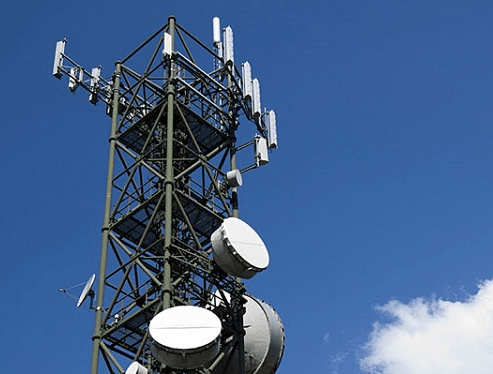 Earlier today we shared with you how the four telecom operators Bharti Airtel, Vodafone, Aircel and Uninor had submitted applications for the spectrum auction to commence in March 2015. Today being the last day for submission of applications, we were expecting to see the other operators also apply. Now in the recent developments, Idea cellular, Rcom, DoCoMo and Rjio have also submitted their applications for the auction. As we shared earlier, MTNL, BSNL and SSTL will not be participating in this auction.
With 8, GSM operators participating and 380 MHz up for sale it seems the government may finally meet their revenue goals. The demand for 900, 1800 and 2100 MHz is good but the poor response of CDMA operators for the 800MHz frequency spectrum may force the DOT to reconsider the decision of not making of Enhanced GSM band (EGSM) since the demand for it is much higher among the GSM lobby and COAI has been pushing the DOT on this matter since long.
Rjio may try to acquire 1800MHz spectrum in the 8 circles where they lack it, Rcom may look to buy 900MHz spectrum in 7 circles and 2100MHz in 9 circles. Bharti and idea will also bid aggressively for defending their 900MHz spectrum in the circles where it is expiring.
We will keep updating you on the latest developments in the spectrum auction process. Keep reading TT for the latest news in the Indian telecom industry.