Idea Cellular has silently unveiled five new tariff plans for its subscribers in Andhra Pradesh & Telangana. The new plans cater to Idea's unlimited combo scheme and the price of the plans start at Rs 309 and goes up to Rs. 799. All the five new plans are aimed at competing Reliance Jio and Airtel tariff plans.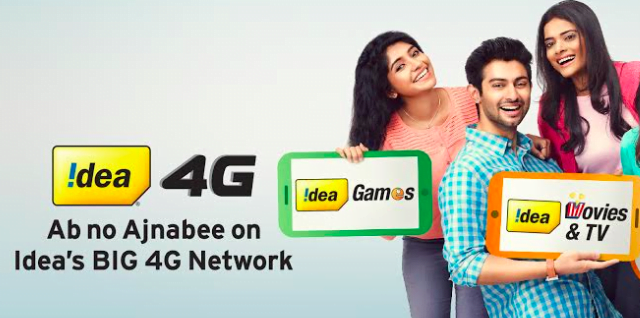 The five plans introduced by Idea Cellular are Rs. 309, Rs. 398, Rs. 498, Rs. 599, and Rs. 799. The Rs. 309 plan is valid for just 14 days and it gives 1GB 4G/3G/2G data along with unlimited local and national roaming calls.
Coming to the Rs. 398 plan, it is valid for 35 days. It also offers 1GB 4G/3G data per day and unlimited local and national roaming calls. The same benefits apply to the Rs. 498 plan, but it's valid for 70 days as opposed to the previous Rs. 309 and Rs. 399 tariff plans. Furthermore, the Rs. 498 plan is an open market one, meaning every Idea customer in the said region can recharge the plan without any issues.
Now, we have the Rs. 599 and Rs. 799 tariff plans which are announced to compete with Airtel's Rs. 599 and Rs. 799 tariff plans and both offer similar benefits to the latter's plans. They both offer unlimited voice calls even on national roaming, but the data benefit differs. Customers will get 2.5GB data per day with the Rs. 599 plan, whereas the Rs. 799 plan gives 3.5GB data per day. Benefits of these plans are valid for 28 days from the date of recharge.
Unlike Reliance Jio, there's another limitation in the voice calls department though. Idea is capping the daily voice calls for 300 minutes and 1200 minutes per week. Airtel is also limiting the voice calls with its unlimited combo plans.