Following Bharti Airtel, Birla owned third largest telecom operator Idea Cellular has now introduced super saver data packs which will offer 1 GB 3G data at only Rs 52 for a year, after paying an upfront payment of Rs.1498. This new pack is mainly launched to offer low cost data rates to high value data customers.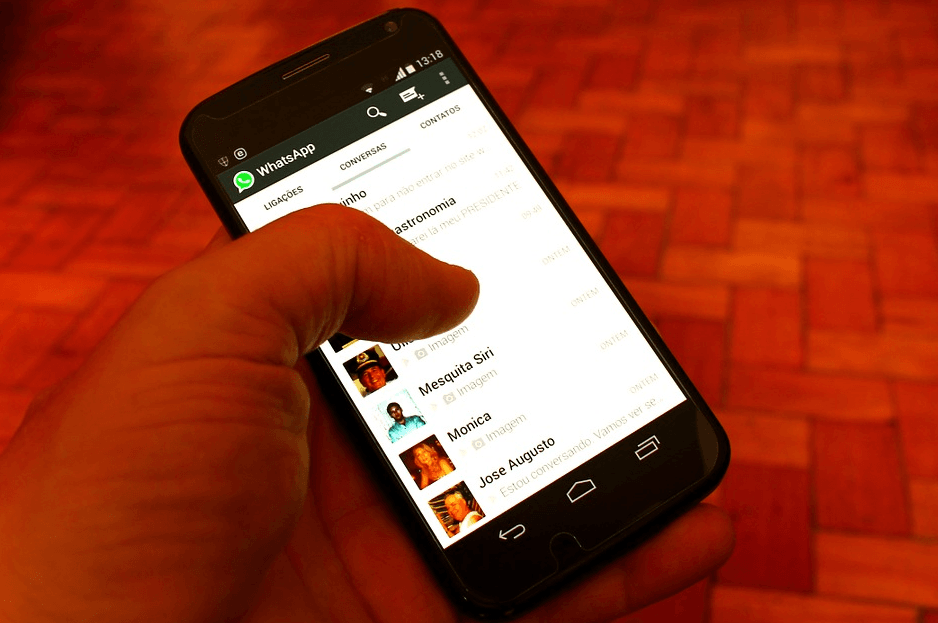 In Himachal Pradesh where the company has merely 8 lakh customers, it launched two new packs priced at Rs 1498 and Rs 748. Both these packs come with one GB of 3G data and the packs would be valid for 12 months and 6 months respectively. Idea Customers in the region can recharge with this pack to get cheaper data rates starting at Rs 52 for 1GB data. 'The data can only be used for 3G now, but after the 4G launch the customers can enjoy lowest rate for 4G data too without any additional cost' said an Idea executive.
As Jio announced free calls and data to poach customers from rival networks and heat up the game with introducing MNP, this move by Idea Cellular to offer data rates for such low point clearly shows the telco wants to bind their customers with long validity data packs and charging a huge upfront fee.
Currently Idea Cellular is charging Rs 250 for 1 GB 3G data but with the new data pack priced at Rs 1498, Idea users can save up to 70 percent of data cost in comparison to current pricing. After recharging with this pack, users can enjoy 1 GB 3G data at just Rs 52, 2 GB 3G at Rs 97 and 5GB 3G data at Rs 249 for next 12 months. While the 6 months validity pack, priced at Rs 748 will cost you Rs 97 for 1 GB data and Rs 249 for 2.5 GB data.
Price
Validity
Extra Data Rates
Rs 1498
12 months

Rs 748
6 months

* Both pack comes with additional 1 GB 3G Data.

# Extra data pack to valid for 28 days post recharge.
Though the pack isn't great for customers who use 2-3 GB a month, but it's a great deal for those who consume even more as one can get 10GB of data at only Rs 500 which is available at Rs 1200 through market data packs. Heavy data users can easily get 40 GB at only Rs 2000 at a discount of 70 percent than current market offerings. However, the pack is currently available in Himachal Pradesh, but we're expecting that the company will launch similar pack in other circles too.
Dear readers, do you think this pack would help the company to counter Jio with such upfront charges that too for 3G data? share your views through comments.