India's pure play CDMA data & voice service provider MTS India has tied up with Huawei to bring more dual-sim (cdma/evdo+gsm) smartphones. Few days back MTS has launched Blaze 5.0 - with 97GB of bundled high speed data. It's likely that this data promotion will be continued with all future smartphone release from MTS.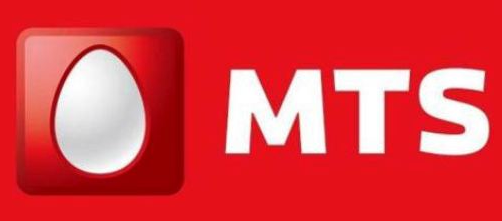 At present such smartphones from the company are coming from ZTE, Alcatel, Micromax.
Our Take:
Though data offer is very provoking, the smartphones from MTS are lagging on the software & hardware part. Also MTS can easily tie up with HTC (both Reliance & Tata offer data with HTC smartphones) which has better brand value.
Also MTS is yet to look into tapping those customers of Tata & Reliance who are using mostly postpaid plans on imported no-UIM smartphones. Foriegn MEID registration is a long-term demand to MTS from CDMA fanboys in India, but the company remains deaf.