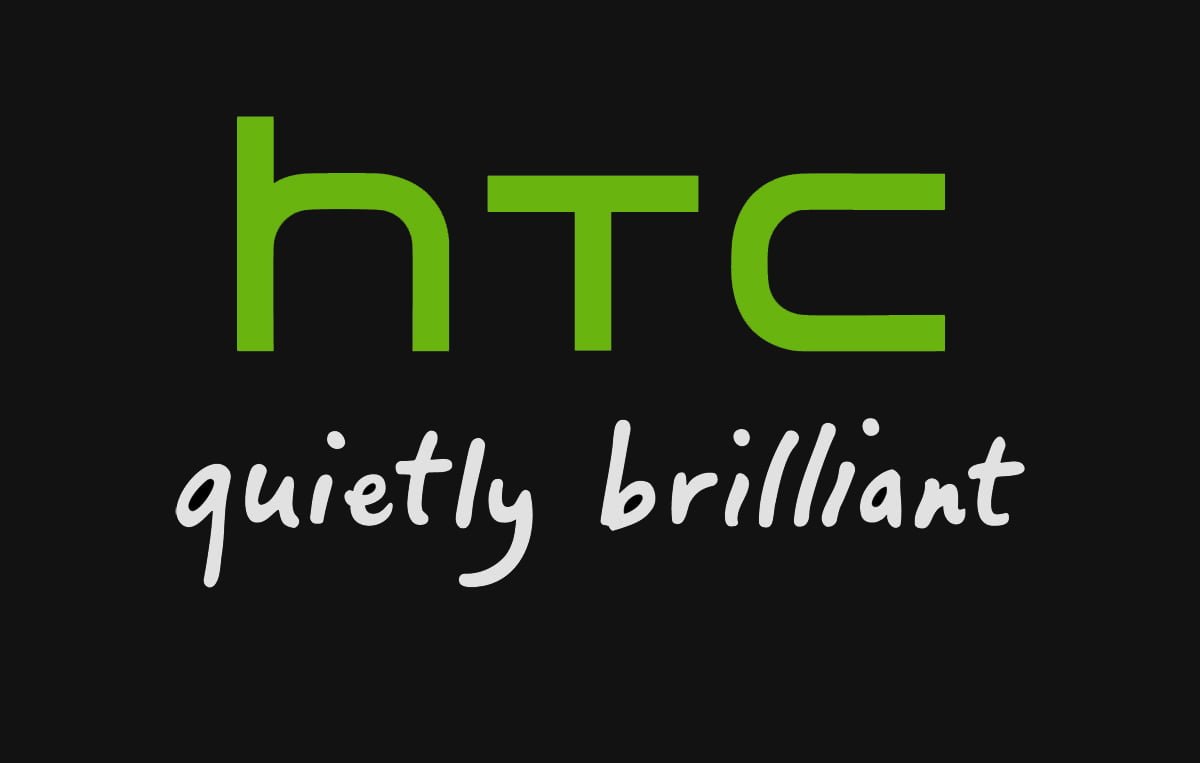 HTC is reportedly working on the successor to its One Max, which was introduced last year. According to the sources, the new HTC One M8 Max is supposed to follow the legacy of the original One M8 in terms of design, it will have a similar metallic body but with a larger display.
The latest leak suggests that the One M8 Max might be powered by a quad-core Snapdragon 805 processor. This is a noteworthy feature when compared to the present HTC One M8 and One Max, which runs on Snapdragon 801 and Snapdragon 600 respectively.
The Snapdragon 805 is the same chip which was earlier rumoured to be used in few upcoming premium devices including the Galaxy S5 LTE-A and Sony Xperia Z3. HTC's latest big-screen smartphone will retain the 'Max' moniker.
Rumours suggest that HTC One M8 Prime will be launched in September, and it will feature a 5.5 QHD display, 18-megapixel sensor for depth perception and a five-megapixel UltraPixel camera sensor as a main unit. It might also have 3GB RAM and 16GB internal storage on-board.