HMD Global, the new parent of the Finnish gear maker, Nokia recently launched the Nokia 8 smartphone. The Nokia 8 is the company's first flagship phone with cutting edge hardware, and it's also the brand's first dual camera smartphone. At the same event, HMD gave a hint that there's another flagship phone coming from the company.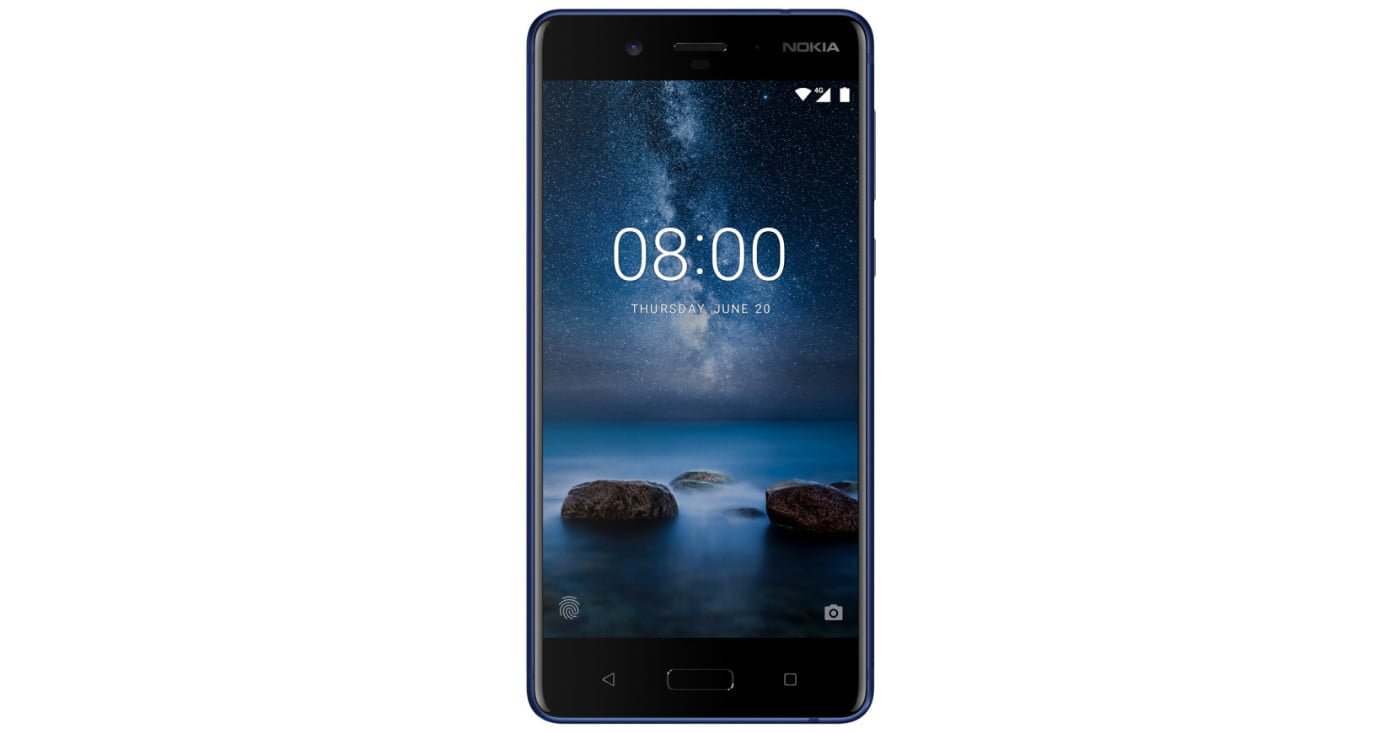 Neil Broadley, Global Marketing Manager at HMD, speaking with a Russian publication said that they are not looking to compete with Samsung or Apple. Instead, they are looking to "focus on what will be best for users."
HMD officials also said that they're working on another handset with a larger display, which is expected "to meet the needs of absolutely all users." Nevertheless, they did not reveal the news on when they're planning to launch the smartphone.
This could be the Nokia 9, which was expected to release in Q2 2017. HMD was allegedly confirmed to be working on a bezel-less Nokia smartphone with flagship specs on board. However, for some unknown reasons, Nokia did not launch the Nokia 9, maybe the device is not yet ready for the official unveiling.
Going by the words of the officials, the company will likely unveil an 18:9 aspect ratio display smartphone, which will compete with the likes of Samsung Galaxy S8 and LG G6. However, by the time Nokia launches this smartphone, Apple will also unveil the iPhone 8, which is expected to have a bezel-less design.
Speaking about the Nokia 8, the smartphone has a 5.3-inch Quad HD display with bezels on top and bottom. The smartphone is powered by the Qualcomm Snapdragon 835 chipset, clubbed with 4GB of RAM and 64GB of internal storage.
The device has dual camera setup at the back, which is certified by Zeiss lens. All the camera sensors in Nokia 8 are of 13MP. The device boots stock Android 7.1.1 Nougat and the entire package is backed by a 3090mAh battery. The Nokia 8 is expected to launch in Europe and other countries, including India by the end of September. The European price of the device is Euro 599, which dubs close to Rs. 45,000.