Reliance Jio has now become paid after offering six months of freebies for all the users across India. The company launched Summer Surprise offer on March 31 providing benefits of 1GB, 2GB data at just Rs. 303 and Rs. 499 respectively for three months, which was halted by TRAI as the offer violated terms and conditions.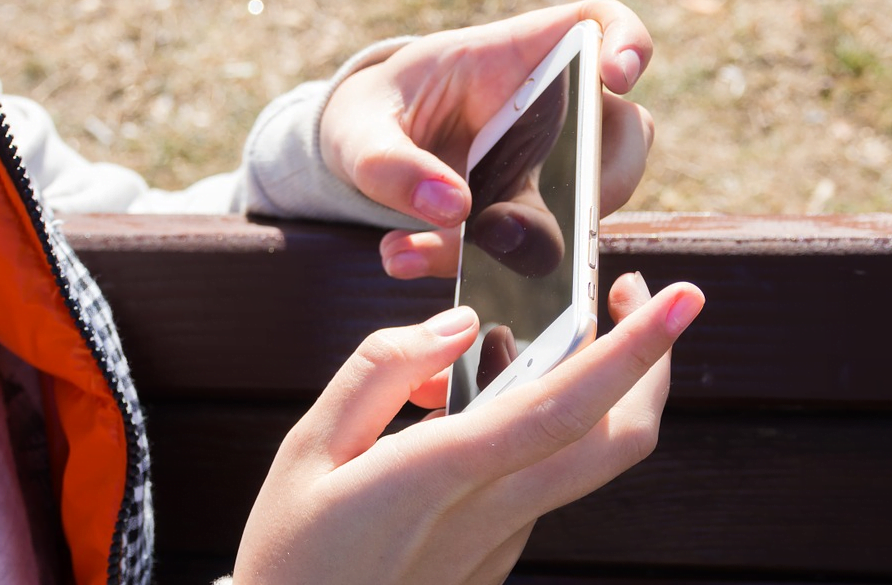 Later on, the new entrant came out with Jio Dhan Dhana Dhan offer with two plans of Rs. 309 and Rs. 509 providing the same 1GB and 2GB data per day for 84 days. According to a report from Gadgets360, some users are still getting 1GB data per day, and the worst part is that they have recharged with the Rs. 509 plan, which should provide 2GB data per day.
Well, this seems to be very unusual, but the publication says that they have reached out Jio's customer care and their response is that the company's system is yet to migrate them to the new plan. They are getting 1GB of daily data as part of the Happy New Year offer, which ended on March 31. It is also said that there's no timeline provided by the customer support for the complete migration.
We have seen various comments by our readers as well saying that they are still in the Happy New Year offer, according to the MyJio app. Another interesting part is various users across the country are still using Jio's free services without paying any amount. This seems to be a bummer and disappointing for paid customers. We, however, hope Jio will fix this issue at the earliest.
Late last month, Reliance Jio's chairman, Mukesh Ambani said that it is the world's largest free to paid migration, which is complete because of the luring Jio Dhan Dhana Dhan offer and Jio Summer Surprise offer.
Nevertheless, the process can not be fastened because it's automatic, which could be the reason for Jio's silence to all the claims. While Jio is experiencing issues in the technical department, it's leading the data speeds department.
According to the data released by Telecom Regulatory Authority of India (TRAI), Reliance Jio is the fastest 4G network in the country with average download speed of 18.48 Mbps in the month of March 2017. All the other operators download speed is less than 10 Mbps.