Indian GSM telecom operators have urged the Indian government to ensure that the GST rate applied for the telecom services should be no more than the existing 15% to meet the government's vision of a connected digital India and ensuring affordable services. A failure to cap the rate at 15%would increase call charges and lead to talk-time pricing discrepancies.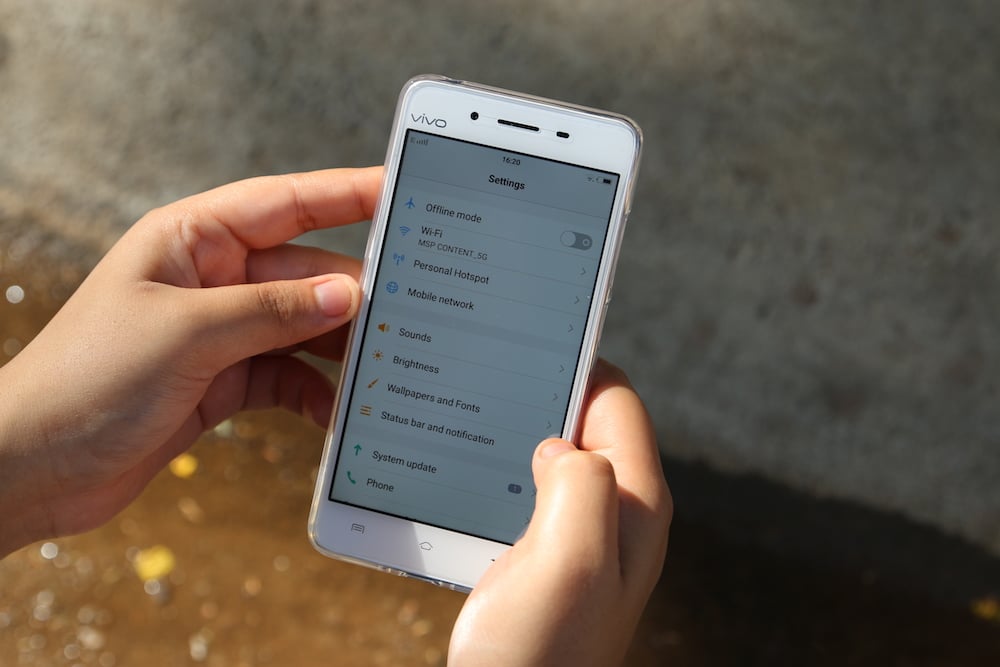 The Rajya Sabha on Wednesday evening cleared the much debated GST Bill. The telcos have urged the government to resolve the issues before implementing the Goods and Services Tax (GST) regime.
"There are certain aspects relevant for the telecom sector that would need to be considered by the policy makers while finalising the GST legislation. We look forward to our continued engagement with the committee and working with them to make the implementation seamless, transformation meaningful and optimal," Rajan S Mathews, Director General, COAI said.
The telcos, through industry body COAI, however have welcomed the passing of the GST Bill.
COAI however said that and said that it was a significant step towards simplified goods and service taxation, ease in compliance, achieving transparency and improving ease of doing business. "The passing of the GST Bill is a major turning point in India's history driven by the visionary leadership of Prime Minister Narendra Modi and Finance Minister Arun Jaitley, to support the growth of businesses in the country. The industry welcomes and celebrates this iconic reform," he said.
"This paradigm shift in India's indirect tax regime must play an enabling role in the growth of key sectors like telecommunications," he added.
COAI said that it has been actively engaging with various policy makers on all aspects that have a material impact on the telecom industry.
These relate to a single pan-India registration for the telecom operators, lower and uniform rate of tax for telecom services, determination of tax liability under GST, determination of transaction value for tax, self-supply of services based on State-wise registrations and various components related to admissibility of input tax credits.