The harmonisation of the 1800 MHz band will provide around 202 MHz spectrum to the country's telecom department (DoT) by early next month, according to a PTI report, which also added that the first phase of spectrum harmonization will soon be completed.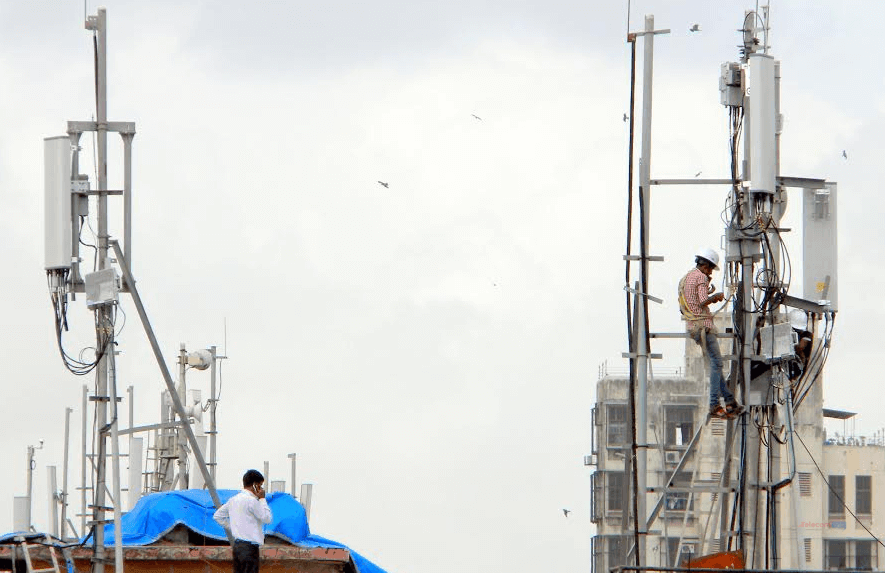 The government in January this year allowed setting up a Defence Band for keeping certain spectrum for exclusive use by security forces, while making available the remaining spectrum for commercial use. The newly released airwaves will be put for auction around mid-July, which may fetch the government a whopping Rs 5.36 lakh crore, the report added.
The Telecom Commission has already discussed the recommendations by the telecom regulator for the reserve price and quantum of spectrum to be put for sale. The Trai had earlier submitted recommendations for base price for spectrum in seven bands, including 700 Mhz band, which will be auctioned for the first time.
The regulator recommended a record high base price of Rs 11,485 crore per Mhz for the 700 Mhz band. However, the inter-ministerial panel has sought some clarifications from Trai regarding the band.
The telecom regulator is expected to reply on this next week.