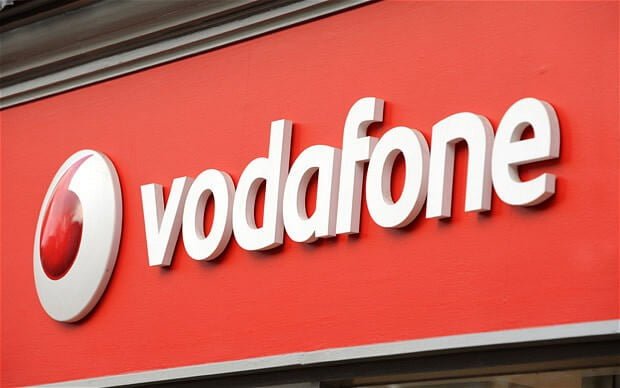 Vodafone UK has announced the launch of its home broadband service called Vodafone Connect, which is scheduled to be in the market by the end of this summer.
Vodafone Connect will offer the customers a speed of up to 76Mbps. Since its acquisition of Cable & wireless years ago, the company completed its technical trials, connected to 1000 exchanges and covered more than 20 million premises. By the time of launch, it intends to cover another 2 million premises.
Vodafone UK is targeting mobile internet users at a cost of £5 per month for its existing customers, which is comparatively competitive in the market. It is planning to entice customers with benefits such as discounts, freebies, perks etc. through a campaign 'Easy Switching Service'.
Experts calculate the move of Vodafone as ambitious and timely but doubt an immediate success for the project. The growing market looks for multi-play bundles, either triple play or quad-play. Vodafone Connect do not integrate pay TV into it, which may prove disadvantageous to the company in long run. The competitors like BT in the sector are likely to integrate more quad-play offerings in their packages.
According to the management, Vodafone Connect intends to target more of its existing customers and services like TV will be only integrated later this year.